Housing Update - 24 March 2021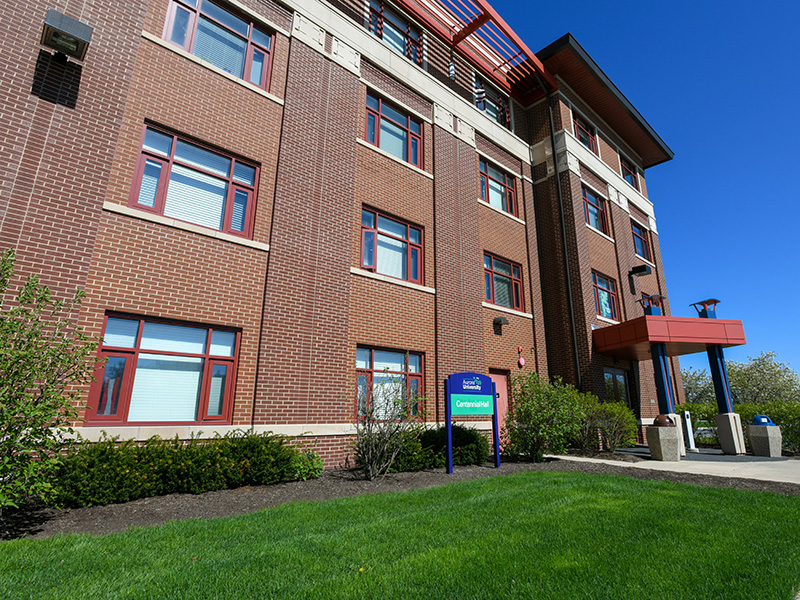 A message from Dr. Amy Gray, Vice President for Student Life, regarding the 2021-2022 Housing Process:
With course registration for the 2021-2022 academic year well underway, I write to share exciting news about on-campus housing for the 2021-2022 academic year. The university has been making plans that would allow for our residence halls to return to "normal" beginning in Fall 2021. We will, of course, continue to monitor guidance from various health resources, such as the CDC and state/local health departments, but we are confident that we will be able to provide housing at normal capacity. We also plan to return to a single housing process for the entire academic year, as opposed to the semester-by-semester option that was offered this year.
Some basic assumptions we are making regarding housing in 2021-2022 include:
There will likely be continued restrictions in terms of visitation although we do expect it to be more liberal than the restrictions that were in place this year.
There will likely be a continued expectation for residents to wear face masks in all areas of the residence halls outside of their assigned room in accordance with guidance available at that time.
In the event that a residential student needs to quarantine or isolate due to COVID 19, our preference will be for these students to isolate or quarantine at home. However, we will likely continue to have some rooms available at a local hotel to accommodate those students unable to return home for quarantine or isolation.
Food service operations will likely resume at all venues, including Tru Blu Dining, The Spartan Spot, Tru Blu Coffee, and La Carte.
On-campus living is an important component of the college experience for so many of our students and we want all students interested in securing on-campus housing for next year to have an opportunity to do so. Also, in recognition of the ever-changing landscape due to the pandemic, cancellation fees will be waived for current students should the pandemic lead to a change in plans over the course of the summer. The traditional refund policy will still apply once the academic year begins. As always, we want to provide our students with the flexibility to make their own decisions in a shifting environment.
Current plans call for the following timeline for the housing sign-up/selection process:
March 29: Contracts available (link will be sent via email on 3/29)
April 5: Priority contract deadline
April 12-15: Housing selection process occurs virtually for priority contracts received
April 6-August 23: Contracts can still be submitted with assignments made based on availability
I will continue to share updates on fall housing as the year unfolds. If you have any questions about fall housing, please email reslife@aurora.edu or call 630-844-7881. You may also reach me personally at agray@aurora.edu.