Update - 7 January 2022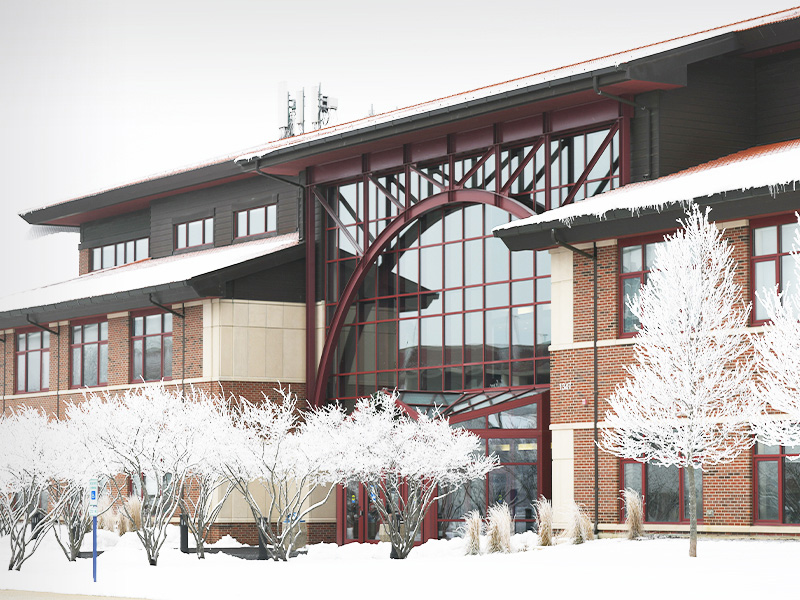 A message from Dr. J. Andrew Prall, Vice President for Academic Affairs:
Dear students,
I hope that you all had a wonderful holiday break. As we get ready for the start of the spring semester, we have received thoughtful messages from many of our undergraduate students who are understandably concerned about how COVID-related absences will be handled as we start the semester with in-person classes. Here is what we want you to know:
Students are expected to contact AU's COVID line (630-844-7500) if they have received a positive COVID test, have been exposed to someone who has tested positive, or are experiencing COVID-like symptoms. If you are feeling sick or have COVID-like symptoms, do not come to campus, but do email your faculty to let them know that you are unable to attend class.


Once a student calls the COVID line, the Student Health Center will guide the student through any isolation and/or quarantine protocols. Students are expected to share those protocols with their faculty members and work with faculty to develop a plan to make up any missing work. Isolation and/or quarantine are considered excused absences.


Faculty will work with you to make up missed work. The approach to the make-up work necessarily will vary depending on the instructor and the content of the course. Please also remember to utilize our Academic Support Services, the Phillips Library, the Hill Center for Student Success, and the Crouse Center for Academic Advising as part of your team that can support you this semester.


If students have any concerns about the way that attendance or make-up work is being handled due to COVID-related absences, please let us know by filling out the brief Student Complaint Form. When you fill out this form, you will receive a prompt response, and we will work with you to resolve the concern.


We are aware that some institutions, such as DePaul, Benedictine, and College of DuPage, are shifting to online instruction during the first two weeks of the semester. Most colleges and universities in the state and across the country currently remain committed to in-person instruction. Based on the information that we presently have, such as our high vaccination rates, low positivity rates, and the mask mandate, we feel confident that we can begin the spring semester with in-person classes in a safe manner. Our classrooms and most of our undergraduate courses are optimized for in-person instruction, and we know that students learn better when the modality of the course aligns with the way that the course is designed.


The university continues to follow federal and state guidance on COVID-19, and we will continue to closely monitor local and regional conditions related to the pandemic, making any changes or adjustments as needed. We deeply care about the health and safety of our campus community and will use the best information that is available to us to guide our decisions. All of our faculty and staff are here to support your success.
Thanks for reading this message, and best wishes for a safe and productive spring semester. I look forward to seeing many of you on campus!