AU to hold community check-ins
By Rebecca L. Sherrick | June 05, 2020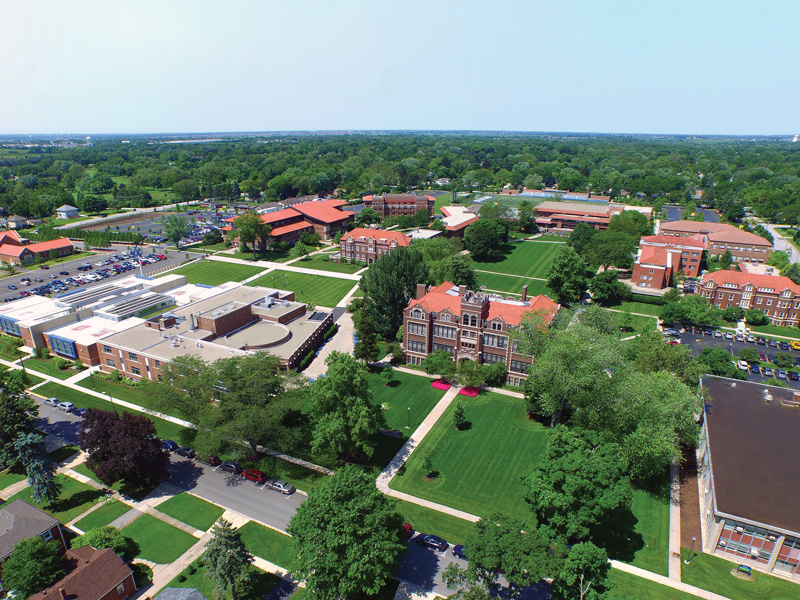 Today and again on Monday evening, the university has scheduled listening sessions, an opportunity for faculty, staff, and administrators to hear the voices of our black students. We plan similar sessions for our Latinx students in a few weeks. We know that many are nervous about the upcoming Supreme Court decision on DACA.
The racism that stalks our country — like the unseen virus — is a source of justifiable outrage, anger, grief, and anxiety. Around the globe, scientists from many nations are united to develop new treatment and prevention modalities for COVID-19. I am increasingly confident that answers may come during the 2020-2021 academic year.
I know that it will take longer to close and heal the deep wounds of racism. We must start this work now —  within our university community and beyond.
Earlier today, I reached out to colleagues on the faculty and in the administration and asked them to take the lead in developing and presenting a series of Zoom opportunities to learn more about issues of racial injustice. Our teachers will be members of the AU family, faculty, and alumni who distinguish themselves every day as leaders and advocates for justice. Students should check their AU email for more information about the listening sessions.
In a few hours, we begin another weekend. Please raise your voice in a peacefully powerful way. Avoid participating in the social media cacophony that spurs hatred. And listen.


Rebecca L. Sherrick, PhD
President