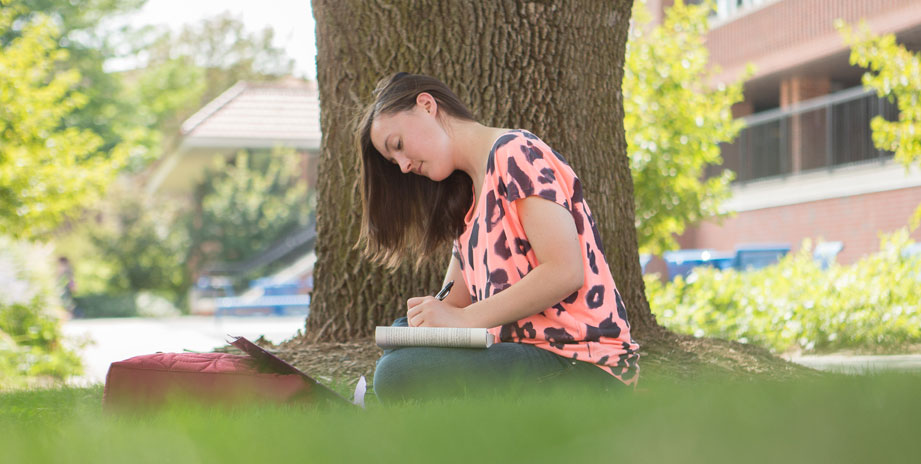 We're about seeking answers to the most profound questions of human existence. We're about using logic and rational argument to approach philosophical questioning. And we're about developing your skills in critical analysis, effective argumentation and broad and creative thinking.
In the philosophy program at AU, you'll find a wide range of interdisciplinary courses designed to deepen your understanding of the contexts and issues that shape our thinking. You'll study the history of philosophy, and the major thinkers and themes of the past two and a half millennia. You'll explore ethics, ancient and modern philosophy, art and politics.
In all that we do, we focus on preparing you for success in careers that require insight, rational acuity and intellectual rigor. Whether you are interested in pursuing law, politics, medicine, public service or business, the AU philosophy major will provide a solid foundation for personal and professional achievement.
Program Overview
To earn an undergraduate degree in philosophy, you will complete at least 120 total semester hours in general education, philosophy, history, art and political science courses.
The Bachelor of Arts in Philosophy includes:
20 semester hours of required courses
12 semester hours of selected elective courses