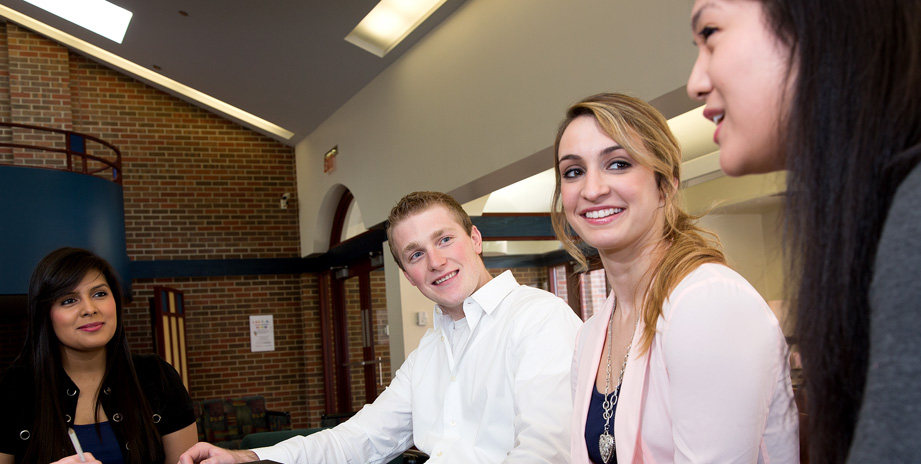 In this modern economy, understanding global relations is mandatory. Aurora University recognizes this need and offers a minor in international studies to help students enhance their appreciation of globalization. This minor complements any major and provides students with a solid foundation in international studies.
The focus of this minor is global issues from a myriad of perspectives including political science, sociology, history, religion, business and criminal justice. This approach provides students with the knowledge to evaluate situations critically and be aware of the variety of factors which affect culture, government and society throughout the globe.
No matter which major a student chooses, understanding the factors involved with international studies will assist them in becoming well-rounded students and make them more marketable to future employers. The skills acquired in this minor will be advantageous as global issues become more prevalent with a need to be addressed in all aspects of life.