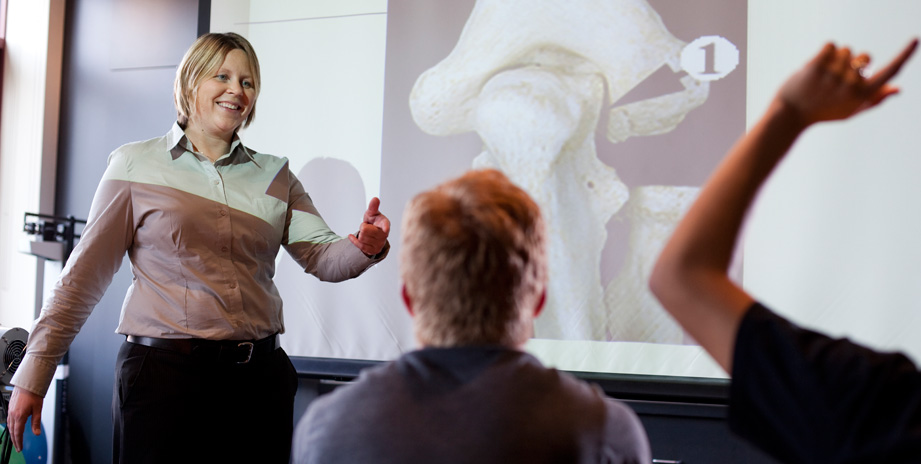 We are not currently accepting new applications for this program. Please contact the Office of Admission at 630-844-5533 or admission@aurora.edu for additional information.
A minor in Health Promotion will assist students who have a career related to the health care field as well as promote personal life long health behaviors. Students will learn about risk factors, prevention strategies, disease facts, and behavior modification.
Learning Outcomes
Students will understand the basic anatomy and physiology of body systems and how they relate to disease.
Students will be able to describe terminology, signs/symptoms, and treatment options for major diseases and conditions.
Students will analyze risk factors for major diseases and determine behavior modifications to reduce risks.
Students will develop a prevention program to assist a designated population with health behavior.