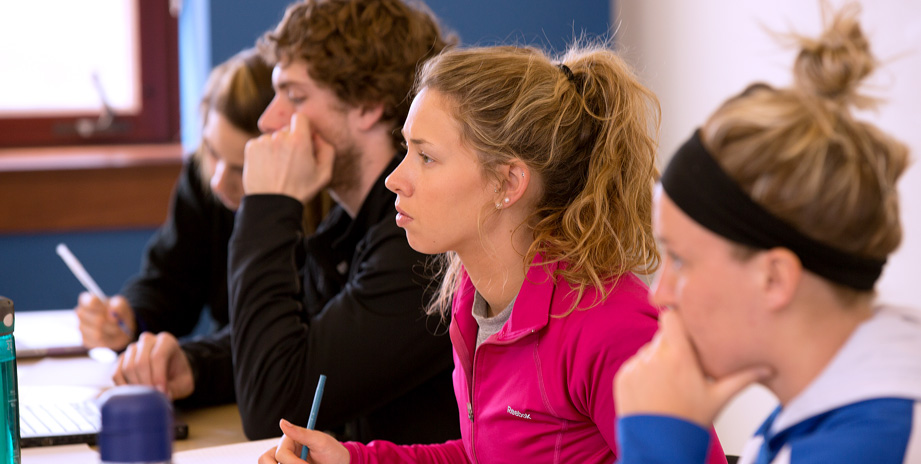 This major prepares students for careers in agencies working with people with disabilities, including both adults and children. Agencies for people with disabilities provide a variety of services, including education, advocacy, case management, job training and support, residential services, and social/leisure services. The major is designed for students interested in working with individuals with disabilities outside of the public school setting. Because the major is interdisciplinary,you will benefit from relevant courses in related disciplines within the university in addition to special education, including options in psychology, social work, sociology and criminal justice. The orientation of this major strongly favors a goal of inclusive practices for all people with disabilities; therefore, it is not merely a mechanism to relate research-based practices but also to promote self-advocacy for social justice and integration in all aspects of life for people with disabilities.
Given the interdisciplinary nature of the program, introductory courses are needed in more than one major area. Additionally, an internship is required because it will help the candidate apply and provide a forum for discussion of the theoretical principles encountered in earlier coursework. A minimum of 40 semester hours comprises the major.
Note that this degree does not carry Illinois State Board of Education certification.