Disabilities Studies (BA)
Why major in Disabilities Studies?
Do you want to help people in need? Do you have a passion for assisting people who have limitations in life? If so, majoring in Disabilities Studies will prepare you for a fulfilling career. You will go on to help people achieve independence and to live full lives.
Why major in Disabilities Studies at AU?
We believe in empowering people who have disabilities. That's at the core of our program. We train you to build pride among people in need. The program can be easily combined with other majors such as education, business or even art.
Advocacy
Assistive technologies
Autism Spectrum Disorders
Life development
Psychology
Substance abuse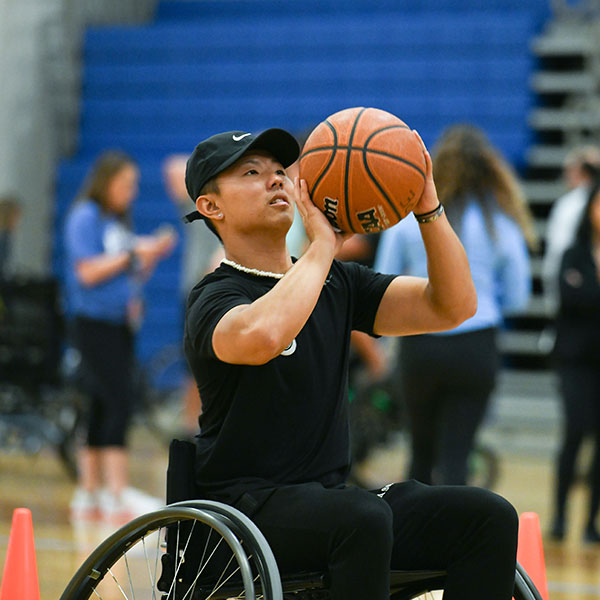 Experiential learning
You can connect with agencies and organizations that work for people with disabilities. This will help you understand policies and laws. And during your senior year, you will take an internship and work directly with people in need.
Career opportunities
Advocacy
Government agencies
Nonprofit organizations
Occupational therapy
Social work
Prepare for your future
A Disabilities Studies degree will equip you with the skills employers value most: communicating your ideas, analyzing a problem, and working with others to find a solution. In a job market that's evolving faster than ever, you'll have the knowledge and tools to succeed.