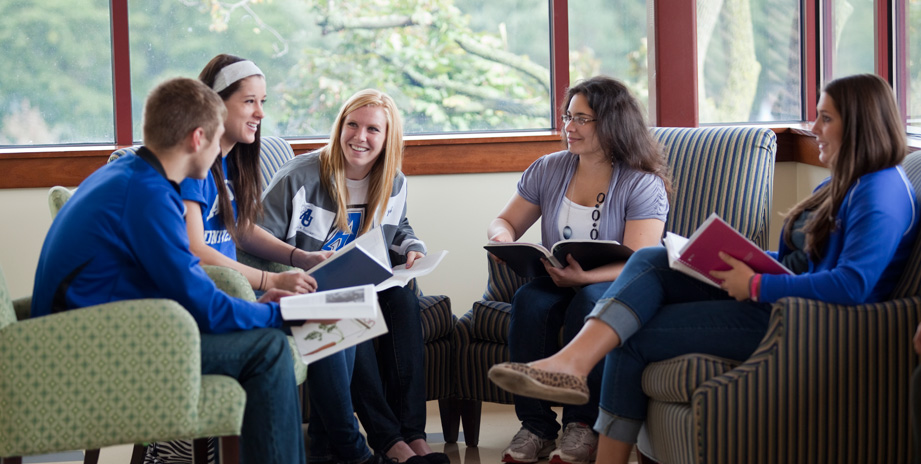 We are not currently accepting new applications for this program. Please contact the Office of Admission at 630-844-5533 or admission@aurora.edu for additional information.
The minor in American Culture and Ethnic Studies offers an interdisciplinary per­spective on race, ethnicity and culture in America. Included in this minor are courses which treat the subject matter from a multi-disciplinary perspective. The focus of the minor includes, but is not limited to, American ethnic groups with the following categories: European American, Native American, African Ameri­can, Latino, and Asian American. The objective is to study the histories, experiences, and ancestral background of a variety of ethnic groups.
The minor is appropriate for students majoring in the health professions, education, public policy, social work, business, communication, criminal justice, sociol­ogy, psychology and history.