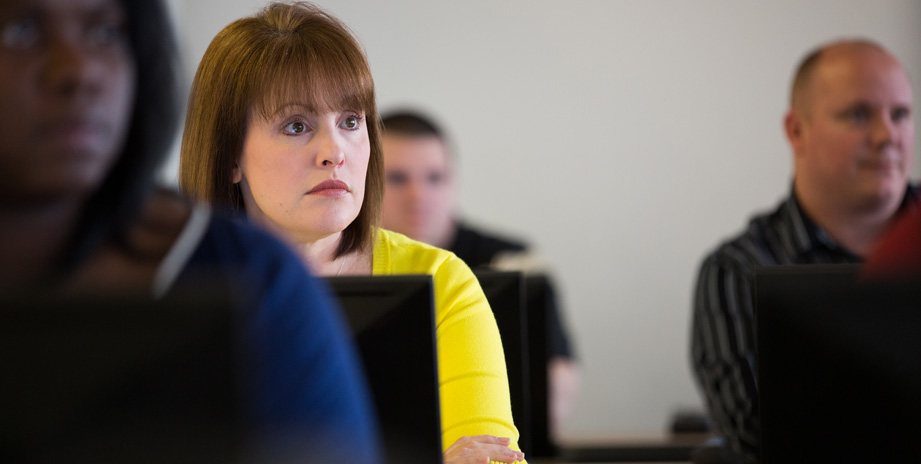 The Special Education endorsement is designed for candidates who have an existing teaching license (PEL) and wish to add an endorsement.
This avenue requires that the candidate take courses that constitute half of the licensure curriculum. These courses are based on four broad areas of knowledge required by the Illinois State Board of Education, which are then specifically defined by Aurora University. We strongly recommend that endorsement candidates consider completing the Master's program as this provides teachers with the best foundation to become a highly qualified, master teacher.
Important note to candidate:  Completing the hours necessary for an endorsement may enable you to secure employment as a special educator. However, completing the licensure, and ideally the complete Master of Arts degree, will not only make you a better educator, but it may also become necessary for you to retain your position in special education. Note that in adding this endorsement, you will be limited to teaching special education to the grade range of your original PEL.
Additional Information
Loading...