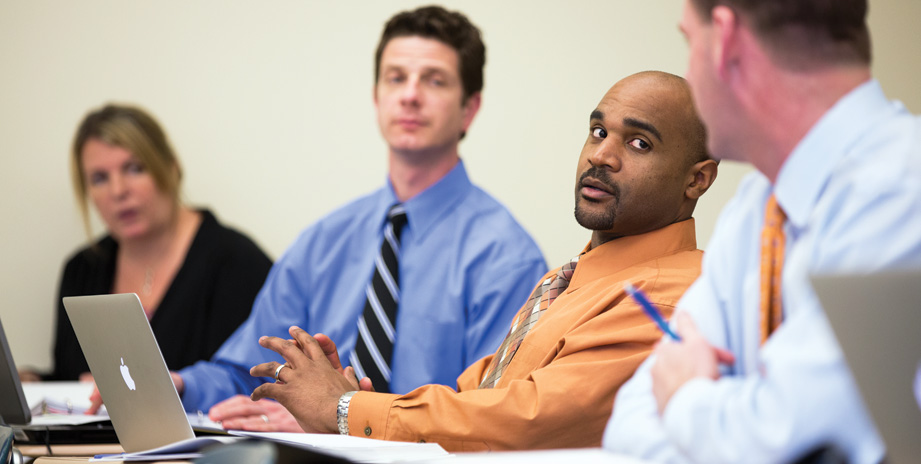 The Director of Special Education endorsement prepares teachers, administrators and other professionals for administrative roles in the special education field, an area of highest need for qualified professionals seeking employment in area school districts.
As of February 1, 2012, candidates seeking an endorsement as Director of Special Education must have:
A current Professional Educator License (PEL)
An Administrative Endorsement

 

(Type 75

/Principal Endorsement

)

Two years full-time experience in a special education services area (can include social work, school psychology, speech-language

 

pathology or school counselor

)
Completion of required special education director courses (12 semester hours)
Candidates seeking the endorsement must also pass the Director of Special Education exam #180.
The Director of Special Education Endorsement is offered in a cohort format with cooperating districts or ROE's.  Please contact Caryn Jakielski 630-947-8903 or cjakielski@aurora.edu for admission information, or complete the form below to learn more about the program.
Additional Information
Loading...