Recreation Administration (MS)
Why study recreation administration at Aurora University?
If you want to pursue a career in parks and recreation administration, this program provides you everything you need. Through practical, hands-on learning, you will gain the administrative skills to direct operations and lead organizations. You'll graduate with a thorough understanding of budgeting, strategic planning, marketing and more—skills that are essential to building and sustaining successful parks and recreation programs.
Program quick facts
Program length: One year of study, courses offered primarily during weekday morning hours
Average class size: 20 students
Location options: Main campus
Tuition: View current rates (This amount includes textbooks, a laptop, and a field learning trip to Colorado)
Program structure
The program begins with a 10-week summer semester that includes four courses.
This is followed by four eight-week sessions (taking place within the fall and spring AU semesters).
There are two courses per session during the fall semester
There is an internship and one course during the spring semester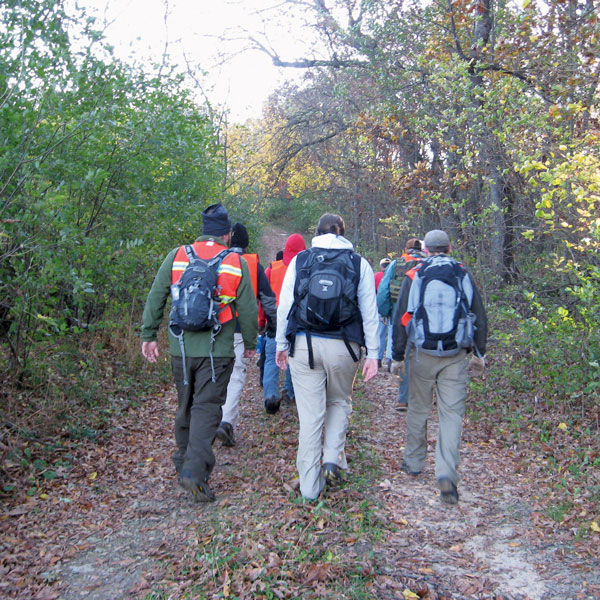 Experiential learning opportunities
You will travel to Colorado during the third week of the fall semester. There, you will learn about facilities management while staying at the YMCA of Rockies, one of the nation's most distinguished parks and recreation programs. One highlight is that you will learn about political and policy issues while visiting Rocky Mountain National Park. You will also pursue an internship during the spring semester of the program.
Career opportunities
Executive director
Recreation director
Program director
Recreation supervisor
Program supervisor
Get hired by the best
Community parks and nature centers
State parks
National parks
Resorts
Conference centers
Camps and residential centers
YMCA organizations