Social Work/Public Administration (MSW/MPA)
Why study in the dual MSW/MPA program at Aurora University?
Do you wish to pursue a career within the public or nonprofit sectors and mental health? Then this dual degree program will give you everything you need to be successful. You will develop the skills to implement programs, projects, and policies that promote well-being in communities.
The program is offered in a hybrid format or fully online. In the hybrid format, you can complete your MSW courses on-campus and MPA requirements online.
Program quick facts
Program length: 54 semester hours (with advanced standing) or 84 semester hours
Location options: Hybrid format or

 

Online
Program structure
The social work portion includes courses in human development, group work, social welfare policy, and more.
The public administration portion includes courses in organizational behavior, economics, administration, finance, and more.
Additional coursework is tied to internships and electives.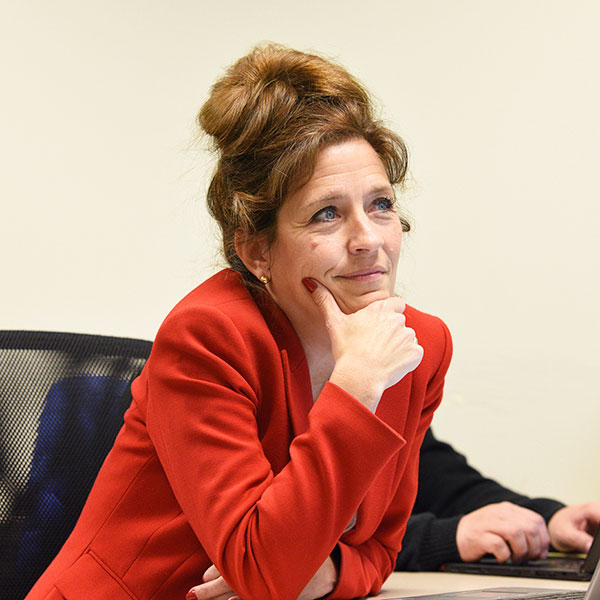 Experiential learning opportunities
Traditional MSW/MPA students complete two internships, while advanced standing students complete one internship. These internships provide career preparation as well as intense, transformative experiences. You will increase your skills in leadership, management, communication, and collaboration.
Career opportunities
This dual-degree program is suited to careers either in public-sector administration or in a clinical practice.
Get hired by the best
Graduates of MSW/MPA programs serve in various roles, including local, state, and national government, nonprofit management, industry, and clinical settings.