Social Work/Divinity (MSW/MDiv)
Why study social work and divinity together?
These two helping professions go hand-in-hand if you want to pursue a faith-based approach to caring for the emotional, mental, and spiritual needs of others. We partner with two of the region's most distinguished seminaries—McCormick Theological Seminary Chicago and Chicago Theological Seminary (affiliated with the United Church of Christ)—to offer content and expertise that aligns with your religious interests. Our program allows you to complete both the MSW and MDiv degrees in less time than it would take to pursue the degrees separately.
Program quick facts
Program length: Four years total, resulting in both the Master of Social Work and Master of Divinity degrees.
Location: Aurora University main campus and either the MTS or CTS campus.
Average class size: 20 students.
Tuition: View current rates. Students pay standard AU tuition for the MSW courses and the seminary tuition rate for MDiv courses.
Program structure
You will study at both institutions along a customized path.
You will shift between the two institutions as you progress through the program.
The typical student will be in residency at the seminary (either CTS or MTS) for two years and at AU for two years.
Sometimes, students study at the seminary for their first and fourth years, and at AU for their second and third years.
You adhere to the policies and procedures of the institution you are studying at in any given semester.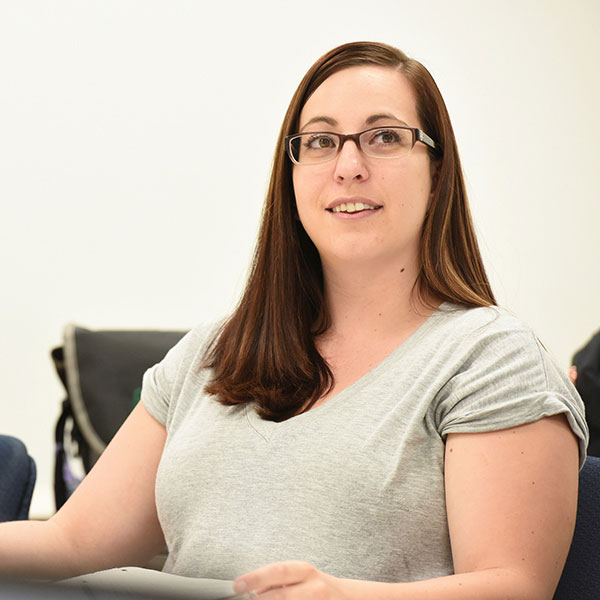 Experiential learning opportunities
All programs are built around field assignments. The AU MSW program requires two field placements, one for 450 hours and the other for 600 hours. The MTS and CTS programs require a field placement as well.
Career opportunities
Public and Private settings
Faith-based communities
Churches
Community Agencies
Private practice
Prepare for your future
The MSW/MDiv program does more than teach you the skills you need for a successful career, it challenges you to see the world in a new way. Overall, the program gives you the insight and understanding to discover what matters and lead a more fulfilling life.