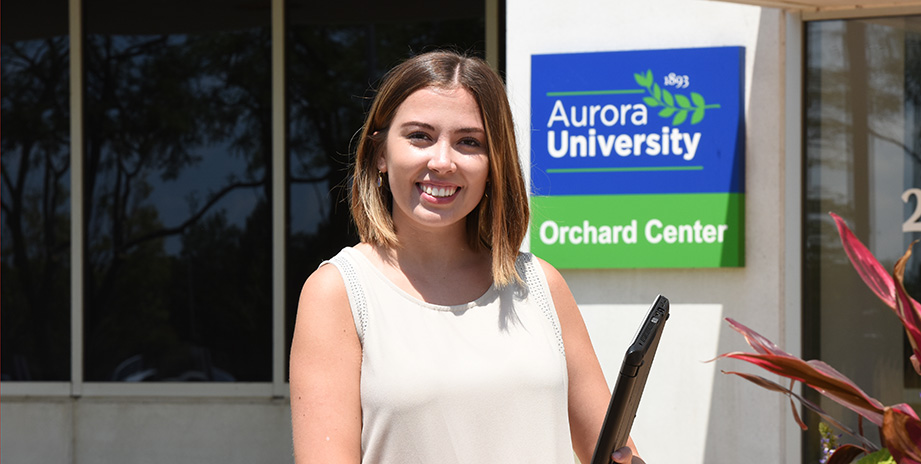 The Master of Public Administration degree is for students who are seeking a career in the public sector or nonprofit management. The MPA program develops the skills and techniques used by managers to implement policies, projects and programs that resolve important problems within their organization and in society.

Sound leadership and management are vital to organizational and governmental effectiveness. The Aurora University MPA program prepares graduates for senior-level positions in an organization that implements and manages public sector policies. Upon completion of the MPA, graduates will gain a comprehensive understanding of how leadership, management, policy and politics intersect, along with the tools to enhance communication, collaboration and ethical, data-driven decision-making. Graduates with an MPA serve in various roles including local, state and national government and nonprofit management.

Our MPA is open to students with undergraduate degrees in political science and public policy as well as degrees in other fields.
MPA Plus One Daytime Program
The Plus One Daytime Program offers a streamlined path to your master's degree through day classes held on the main campus and at AU Orchard Center. This program is a full-time, one year program.
MPA Online Program
The online program provides distant learners with a dynamic and interactive learning environment in a convenient and flexible format.
For more information, please text MPA along with your name and email address to 630-326-6387 or fill out the form below.
Loading...