MPA Plus One Program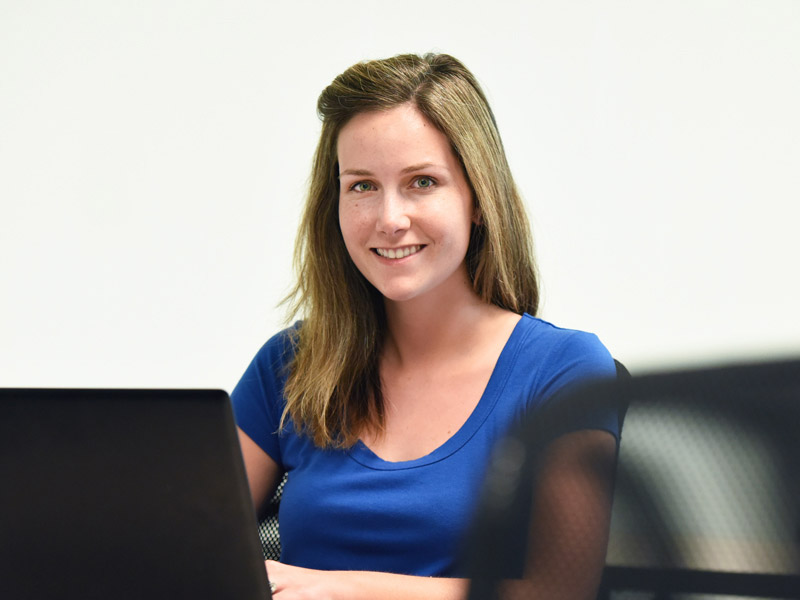 These requirements will apply to students enrolling at AU in the 2019-2020 academic year. Current students can find the requirements that apply to them by consulting the relevant academic catalog.
AU offers a streamlined path to your MPA through day classes held on the main campus and at AU Orchard Center. Through full-time studies, the program can be completed in one year.
INCREASE YOUR EARNING POTENTIAL: U.S. workers holding a master's degree earn 20 percent more in average annual salary than those with a bachelor's degree.*
GAIN THE SKILLS: Learn to effectively analyze business data to make key management decisions.
STAY ON THE TEAM: Use another year of athletic eligibility.
A BEST VALUE: Affordability and impressive outcomes define the AU graduate programs.**
STREAMLINED APPLICATION PROCESS: No application fee and no GMAT/GRE required.
PROFESSIONAL GROWTH OPPORTUNITIES: Participate in a premier internship, portfolio project, or high-impact learning experience, along with networking opportunities with area businesses and organizations.

NO TEXTBOOK COSTS AND LAPTOP INCLUDED: Computer equipped with industry-standard software.
Admission Requirements
A completed graduate application for admission.
A cumulative undergraduate GPA of 3.0 or higher.
Current AU undergraduate students interested in the Plus One program can apply here:
If you have completed or are working on your undergraduate degree at another institution, apply here:
Sample Schedule
Summer: 12 semester hours
June-August; 10-week day courses; AU Main Campus
Monday-Thursday, 8 a.m.-Noon
Design Thinking (3)
Administration of Public Institutions (3)
Public Policy and Analysis (3)
Homeland Security and Public Safety (3)
Fall: 12 semester hours
August-December; 16-week day courses; AU Orchard Center
Monday-Thursday, 9 a.m.-Noon
Economics (3)
Government and Community Relations (3)
Public Finance and Budgeting (3)
Program Evaluation: Data Analysis and Decision Making (3)
Secure Spring Internship
Spring: 12 semester hours
January-May; 16-week day courses; AU Orchard Center
Tuesday and Thursday, 9 a.m.-Noon
Nonprofit Management and Leadership (3)
Advanced Seminar in Applied Public Administration (3)
Public Administration Internship (6)
Four Saturday classroom sessions
285 minimum clock hours required of an on-site internship over the 16-week semester
*U.S. Bureau of Labor Statistics, 2016
**Crain's Chicago Business, 2017