Accountancy (MSA)
Why study accountancy at Aurora University?
This is your pathway to becoming an accountant. Our program prepares you to successfully complete professional exams and become a Certified Public Account (CPA) or Certified Management Accountant (CMA). The program will give you everything you need to take the Uniform Certified Public Accountant Examination.
MSA Plus One Daytime Program
The Plus One Daytime Program offers a streamlined path to your master's degree through day classes held on the main campus and at AU Orchard Center. This program is a full-time, one-year program.
MSA Evening Program
The MSA Evening Program is designed for working adults who seek flexibility in their course schedules with evening classes. The program can be completed in approximately two years of part-time studies.
Program quick facts
Program length: 33 semester hours
Average class size: 17 students
Location option: Main campus
Tuition: $9,800 per semester (daytime program); $680 per semester hour (evening program)
Program structure
Core courses in accounting, taxation, regulation analytics, and more
Elective courses in information systems, special topics, and an internship
Complete the program in one year (full-time studies) or two years (part-time studies)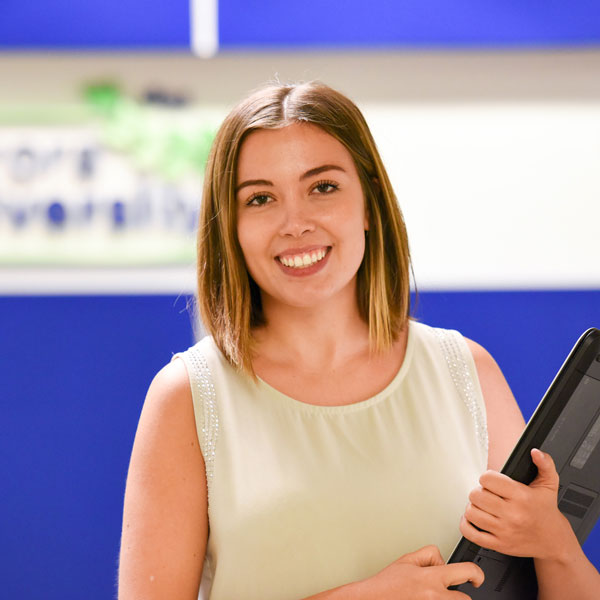 Experiential learning opportunities
The program is built heavily on real-world and simulated case studies. Our faculty are experts in the professional world of accounting and bring that knowledge to the classroom.
Career opportunities
Certified Public Accountant (CPA)
Accounting manager
Budget analyst
Auditor
Tax accountant
Chief financial officer
Get hired by the best
Grant Thornton, CPAs
Magnetrol
New York Life
PricewaterhouseCoopers, CPAs
RR Donnelly
U.S. Department of Energy
UPS