Accountancy (MSA)
Why study accountancy at Aurora University?
The Master of Science in Accountancy (MSA) program will prepare you for professional practice in diverse accounting settings. And give you the skills and preparation material you need for completion of the Uniform Certified Public Accountant Examination and the Certified Management Accountant exam.
The program is designed for working adults who seek flexibility in their course schedules with evening classes.
Program quick facts
Program length: 30 semester hours, which can be completed in as little as one year
Average class size: 17 students
Location option: Main campus
Tuition: View current rates
Program structure
Core courses in accounting, taxation, regulation, analytics, and more
Elective courses in governmental accounting, information systems, special topics, and an internship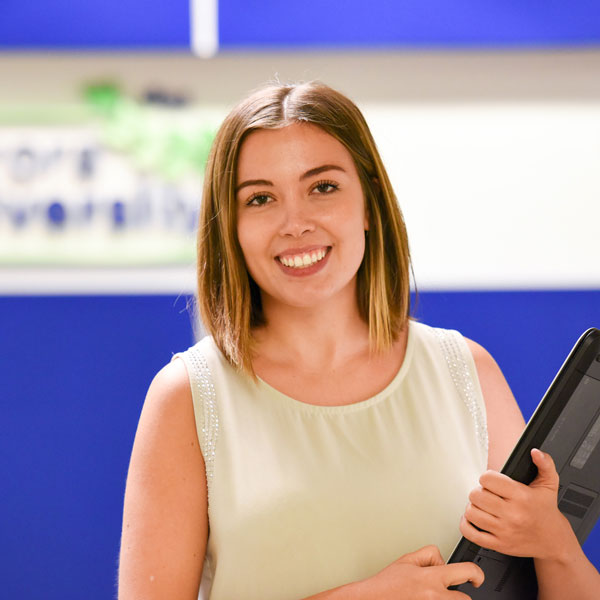 Experiential learning opportunities
The program is built heavily on real-world and simulated case studies. Our faculty are experts in the professional world of accounting and bring that knowledge to the classroom.
Career opportunities
Public Accounting (CPA)
Corporate Accounting

Manager
Internal Audit
Analyst
Compliance
Controller
CFO

Government

FBI
Forensic Accounting
IRS
Get hired by the best
Grant Thornton, CPAs
Magnetrol
New York Life
PricewaterhouseCoopers, CPAs
U.S. Department of Energy
Legacy Professionals
Mueller CPA
EY