School of Science and Engineering *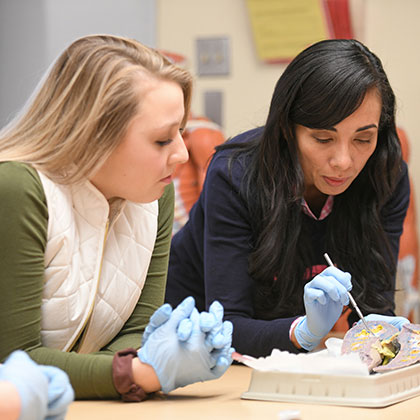 Work at the forefront of biology, chemistry, engineering and more.
At Aurora University, our science and engineering programs give you cutting-edge laboratories, expert faculty, and corporate connections. From biology to computer science, mathematics to health science, you can choose the field that most excites you. And then you'll be ready for a rewarding and successful career in the fastest-growing fields.