School of Liberal Arts *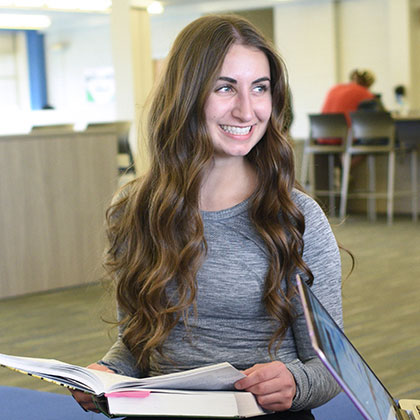 Explore culture, language, history and more.
At Aurora University, our programs in the liberal arts immerse you in the life of the mind and provide rich context for success in life and in a career. From criminal justice to art, theatre to history, you can pursue the fields that excite you while preparing for a variety of professional fields.