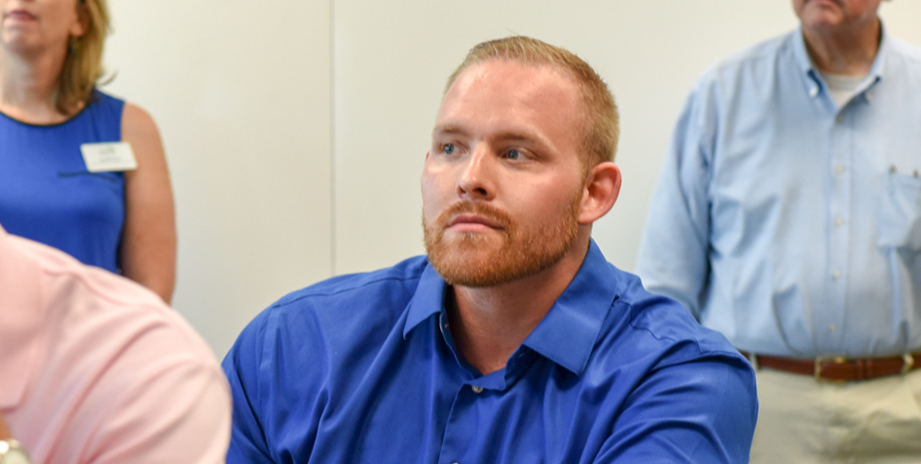 Nonprofit Leadership Institute 

Tuesday, June 19, 2018 | 7:30-9 a.m.
Topic: Measuring the Impact of Your Nonprofit Programs
Speaker: Elbert Hearon, Assistant Professor of Business Analytics, Aurora University
Nonprofit organizations are increasingly accountable to multiple funders and stakeholders who are looking for the impact of a nonprofit's programs. Measuring programmatic and mission outcomes can become a part of your everyday work, all without a data scientist.
This session will:
Help you determine which outcomes are most important to measure
Outline free and low-cost tools to measure your programs and social impact
Introduce you to compelling ways to showcase your impact through visual tools
Register online. 
Location: AU Orchard Center, 2245 Sequoia Dr., Aurora, IL
SAVE THE DATE FOR OUR SUMMER EVENTS!

Sales Institute Series

Aurora University's Sales Institute, now over 20 years running, offers as a free service to the community through a number of workshops that address both timeless and cutting-edge issues in professional sales for all walks of life. Attendees come from a variety of backgrounds and experience levels, including practitioners in professional selling, sales management, healthcare, education, manufacturing, logistics, finance, services, issue advocacy groups, nonprofits and more.
While the topics are continually being updated to reflect the needs of the community, the Sales Institute has hosted exciting conversations on many topics such as
Lead Generation and Prospecting, Linked, Needs Analysis for Sales, Behavioral Approaches for Top Sales Performance, Articulating Product and Service Value and Increasing Sales Productivity.
Tuesday, July 10: Topic TBD
To be added to the Sales Institute Series listserv and receive additional information about upcoming events, email Shawn Green at sgreen@aurora.edu.
Nonprofit Leadership Institute Series

Aurora University's Nonprofit Leadership Institute (NPLI) continues a long tradition of the university's commitment to fostering and supporting the wide range of nonprofit organizations in the Fox Valley. With its inaugural launch in 2017, the NPLI seeks to be the premiere destination for both nonprofit and industry professionals. This free series is open to the public and focuses on the various opportunities and challenges that faces both new and seasoned nonprofit leaders. The topics in the NPLI vary every month, but are generally organized our themes of central concern to those in the nonprofit community.


Additional events are not scheduled at this time.