Student Internship Information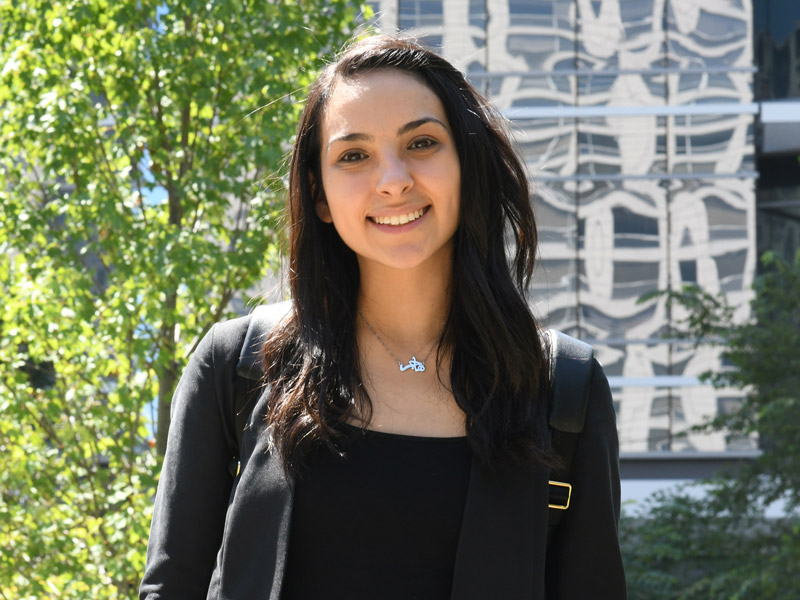 Interested in applying the skills you've learned in class to real-world situations? An internship in the College of Liberal Arts and Business is a great opportunity to work with industry professionals while putting your skills to the test. 
Your internship could qualify to earn course credit towards your degree. Visit the Timeline: Internship-For-Credit page to learn more.