Internship Outcomes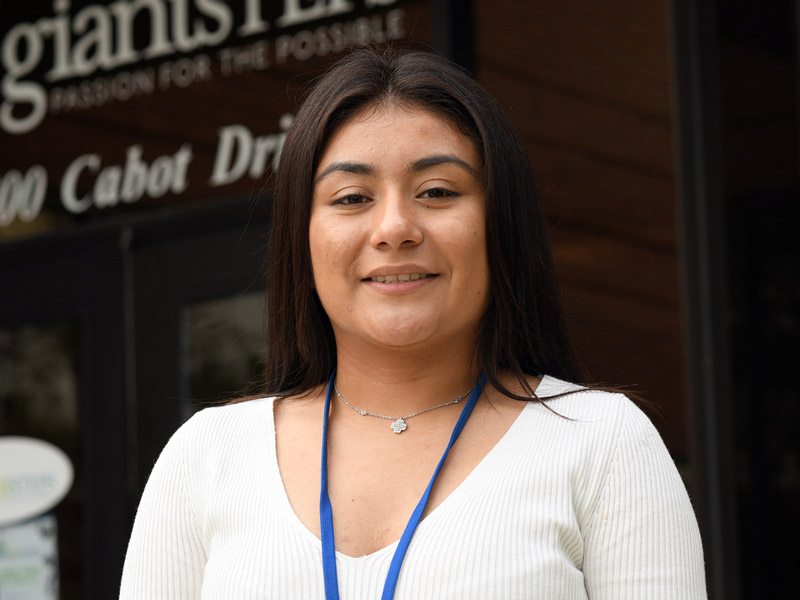 Experiential learning provides students with the opportunity to apply what they've done in the classroom to real-life scenarios. The internship experience focuses on six core learning outcomes:
Student will be able to articulate and apply principles learned in and outside of the classroom to a specific internship site experience.
Student will complete assignments that encourage in-depth reflection of the internship experience.
Student will gain self-understanding, self-confidence, and interpersonal skills.
Student will develop work competencies for a specific profession or occupation.
Student will explore career options and gain general work experience.
Student will complete any specific learning outcomes identified in supplemental documentation provided as part of the internship application process.