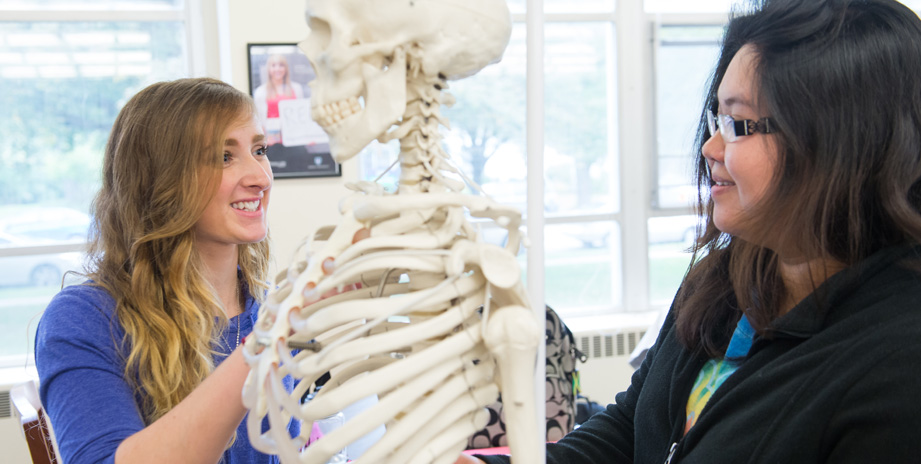 Transformative learning is at the core of the programs offered by AU's College of Arts and Sciences.

Our programs are designed to combine knowledge gained in the classroom with hands-on learning opportunities, like internships and research, that will uniquely prepare you to excel in your chosen field of study — and in life.

Our faculty members are approachable, dedicated teachers who are committed to helping you define your passion and to excel. The faculty of the College of Arts and Sciences are committed to AU's mission of providing an inclusive community dedicated to the transformative power of learning.