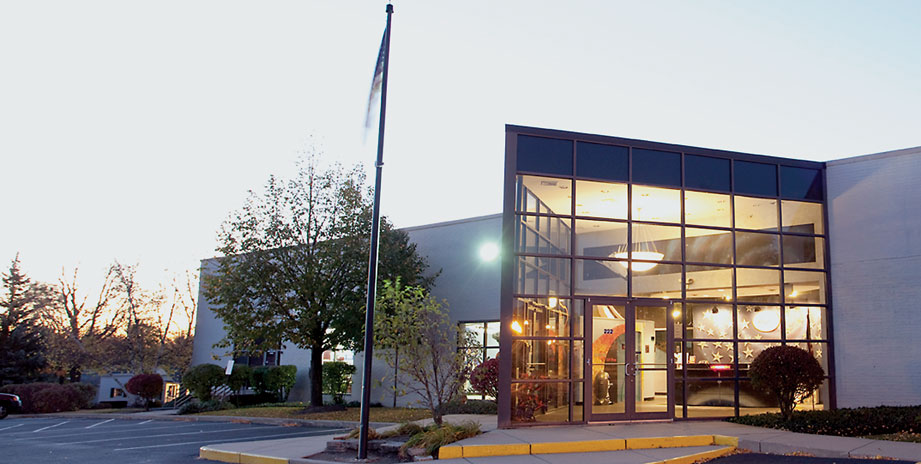 Type of College: The Aurora University Woodstock Center is a second location for Aurora University (Aurora, Illinois). Aurora University is a four-year, accredited, independent, liberal arts, co-educational college. AU Woodstock Center offers evening, weekend and online classes for adults who wish to complete a bachelor's, master's or doctoral degree. Woodstock Center also offers certificate and endorsement programs.
Location: Downtown Woodstock, Illinois at The Woodstock Challenger Center. The center is conveniently located near I-90, and the Woodstock Metra Union Pacific Northwest Line (UP-LN) station is nearby.
Academic Year: Aurora University's academic year is two semesters, late August to mid-December and mid-January to early May. Woodstock Center also offers classes in eight-week modules. Some programs offer weekend classes as well.
Student-to-Faculty Ratio: 10:1
Graduate programs: Master of Business Administration, Master of Business Administration in Leadership, Graduate Certificate in Leadership, Master of Science in Nursing, Master of Science in Nursing Bridge Option, Graduate Addictions Certification (CADC), and graduate education cohorts, including Master of Arts in Curriculum and Instruction, Master of Arts in Educational Leadership - Principal Preparation and Teacher Leader, Master of Arts in Reading Instruction, Reading Endorsement, Bilingual-ESL Endorsement, Master of Arts in Educational Technology, Educational Technology Endorsement, Director of Special Education Endorsement, Doctor of Education
Adult degree completion programs: Business Administration, Communication, RN to BSN (Nursing), Social Work
Financial Aid: Loans, grants and payment plans are available. The Woodstock Center will also coordinate with employer tuition assistance programs.