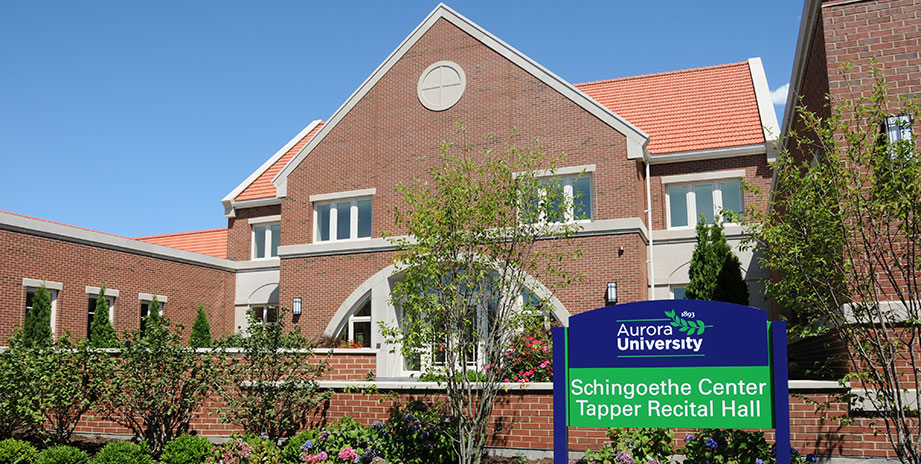 Cultivating Creative Community
NOW OPEN TO THE PUBLIC*

Check the Hours and Admission page for more information.
*We will be closed from Monday, December 14th through Tuesday, February 9th for the installation of new exhibits.
We will reopen Wednesday, February 10th for the viewing of two new exhibits, Cast Off: Michael Dinges and Arctic Stories in Ivory. Join us for the opening reception the following night, Thursday, February 11th, which will take place from 5pm until 6:30pm in the museum.

Visit our Exhibits and Programs page for more details.
Today, the Schingoethe Center depends almost entirely on the generosity of donors to grow its collection.
We accept Native American artifacts as well as artwork by both Native American and non-Native American artists. By donating to the museum you:
Support the preservation of Native American cultures
Sustain our educational mission
Help the museum relay history through the artifacts in our exhibits
Ensure that the items will be cared for to benefit present and future generations
If you have questions regarding tours, field trips, or discovery boxes, please visit our Educational Resources page to read a letter from Executive Director Meg Bero.
Volunteering Opportunities
Are you a life long learner? Do you enjoy working with the public? Would you like to make a contribution to the Schingoethe Center?If so, then why not become a Schingoethe Center docent? Please click here to learn more about our volunteering opportunities.
For more information, please call (630) 844-7843 or e-mail us at museum@aurora.edu.