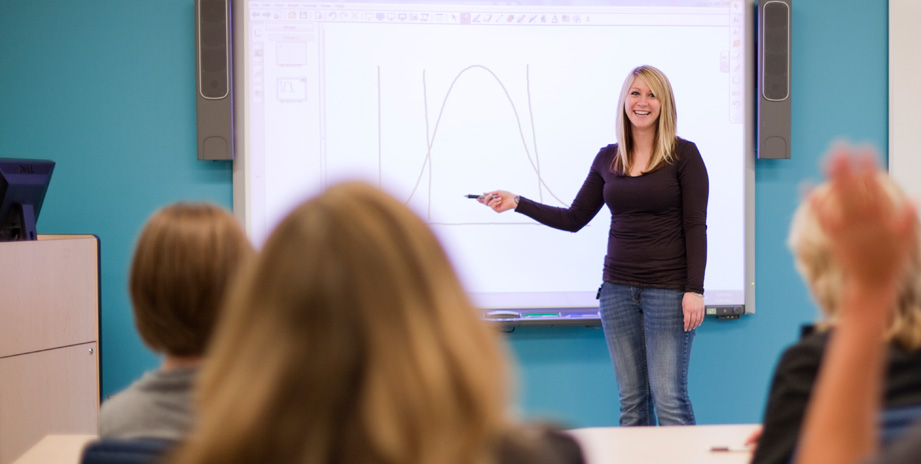 The General Education program at Aurora University is centered on the mission statement and the core values of our institution.  We are "an inclusive community dedicated to the transformative power of learning," and our core values include adhering to the highest standards of integrity, exercising the rights and responsibilities of citizenship, the dedication to continuous learning, and the pursuit of excellence.  All General Education courses at Aurora University follow these basic principles.  Students take courses from a wide range of disciplines at Aurora University to become well rounded individuals and responsible citizens.
Open House and Visit Days
No events scheduled at this time.