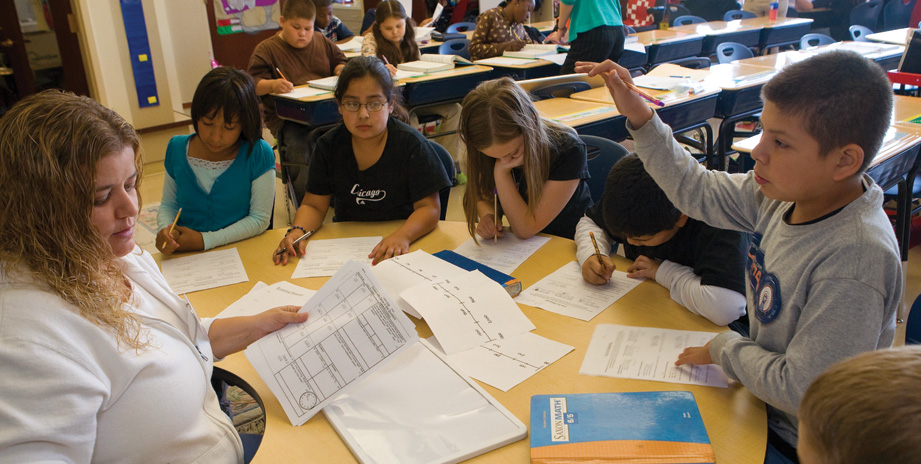 If you enjoy working with young children and delighting in their growth and development, then Aurora University is the place for you. The elementary education program prides itself in collaborative partnerships with area schools. In the partner schools, university students have the opportunity to experience the real world of the classroom throughout their certification experience. Through interviews, observation, and working with quality teachers, the art and science of teaching are brought to life.
As the elementary preparation program continues, our teacher candidates work closely with young students, studying the developmental stages and instructing in a variety of group settings. Collaboration with classmates and mentoring by experienced teachers and professors add to the comprehensive training. Begin your professional preparation today at Aurora University. Exciting things are happening!
Open House and Visit Days
No events scheduled at this time.