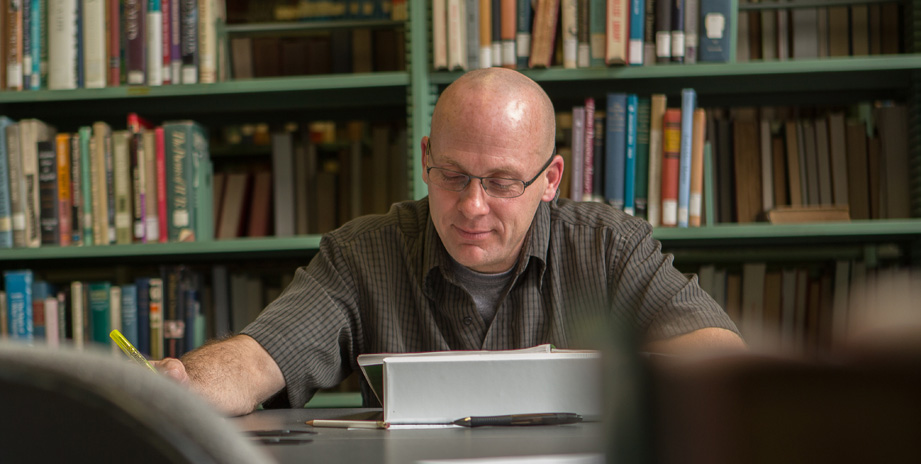 Announcing the fourth annual Graduate Student Symposium.
An opportunity to share ideas, experiences and expertise with student peers, faculty, and the greater Aurora community.
Symposium
Friday, April 4, 2014
4:00-9:00 p.m. (posters presented from 4:00-5:00 p.m.; oral presentations from 5:00-9:00 p.m.)
University Banquet Hall
Application Deadline
Tuesday, February 27, 2014
Download the application form here.
Participation in the symposium is an important professional accomplishment, and presenters will be given feedback and encouragement for publication possibilities. Each presentation will last 25 minutes consisting of 20 minutes delivery and a five-minute question and answer period. For more information, contact David Diehl, Associate Vice President for Enrollment and Graduate Affairs Committee Chair, at ddiehl@aurora.edu.