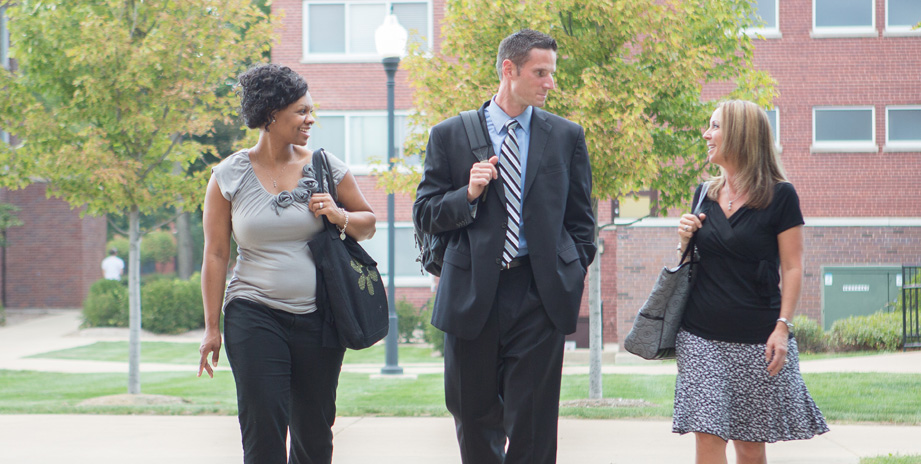 Master of Business Administration
The MBA focuses on integrated learning experiences and is designed for those students desiring a broad understanding of business operations or one of four concentrations. Students may enter the program in any of five modules during the calendar year. Students develop problem-solving and team-building skills. They operate in an environment in which they can comfortably and confidently learn from each other as well as from the faculty.
It is expected that students entering the program will have some professional work experience as the program is designed for the working professional. Classes are scheduled on weekday evenings and are also delivered in a weekend format.
The Master of Business Administration is also offered at the Woodstock Center and through AU Online.