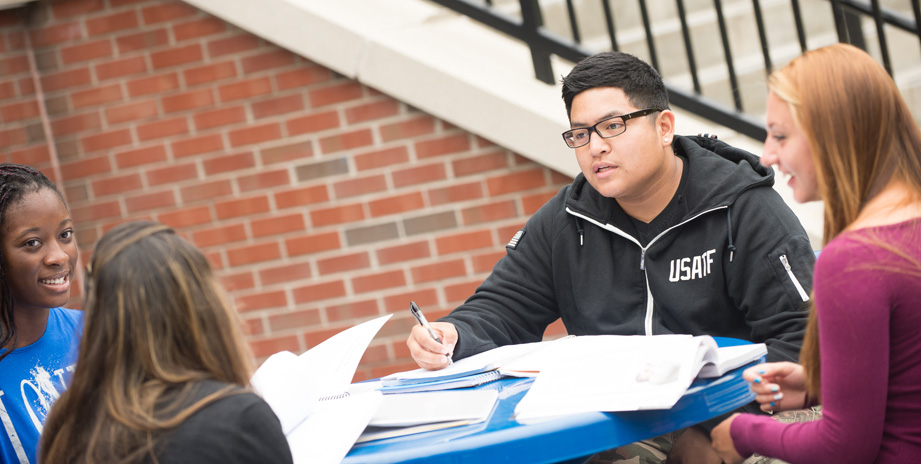 The educational opportunities offered through the Wackerlin Center challenge and strengthen current and future leaders through learning, reflection and service.

For more than a century, we have prepared students for lives of leadership and service. Rooted in the historic traditions of Aurora College and George Williams College, we believe that learning does not happen in isolation, and that leadership is a talent that must be nurtured in the classroom and beyond.
Through the work of the Servant Leadership Initiative, we are building a leading center for research and training in servant leadership, and creating collaborative partnerships with people who share our vision. We are developing leaders who can tackle the nation's most pressing social issues by creating opportunities for "learning by doing" in the greater community.
The initiative offers academic programs in leadership studies for Aurora University students and public events for the larger community in an effort to develop leaders who can tackle the nation's most pressing social issues and create change in the world as they devote their lives and careers to meeting the needs of others.

The Wackerlin Center also supports the work of the Leadership Education and Development (L.E.A.D.) program, which helps Aurora University students develop their leadership styles and skills.