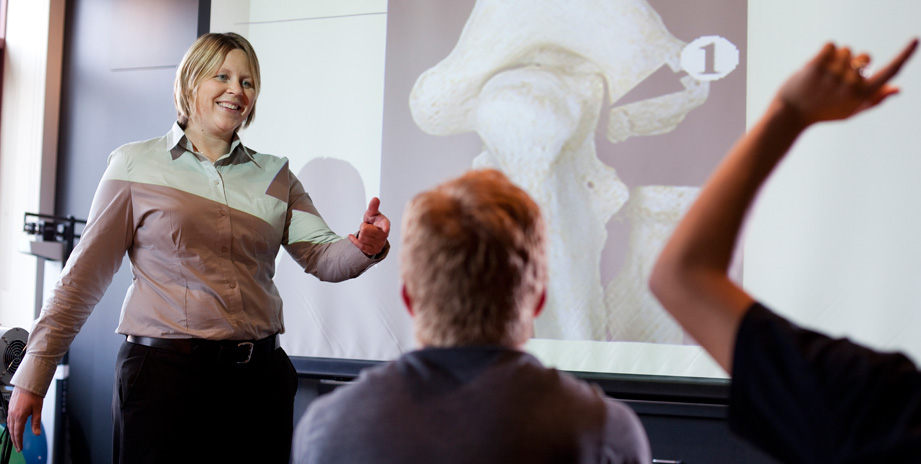 Health Education Minor
Are you interested in maintaining a fitness lifestyle, and safe exercise practices based on sound physiological principles? The minor in Health Education helps you reach that goal as well as to become a coach for others.

Electives may be selected specific to the individual's fitness interest, such as strength training, cardiovascular training, nutrition, leisure and aging. Successful completion of this minor will result in acquisition of practical experience in the field, CPR/First Aid Certification, and preparation for the American College of Sports Medicine Certification exam.