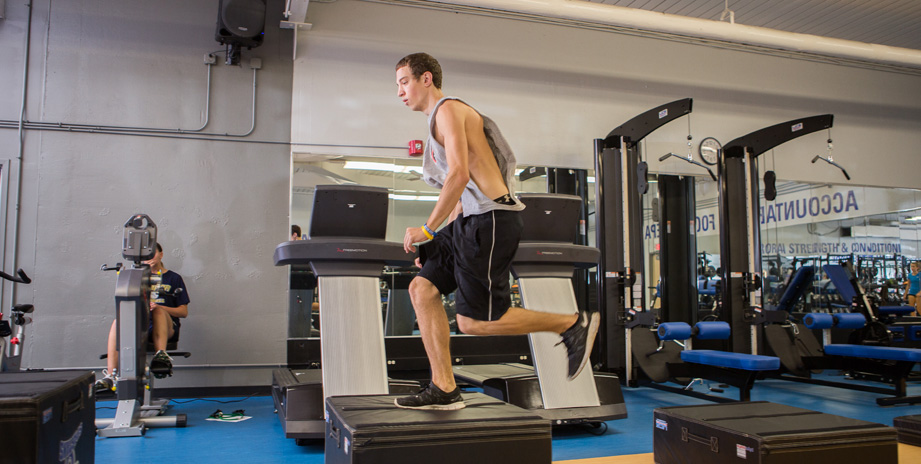 Coaching and Youth Sport Development
If you enjoy working with others and desire an active role in working with youth sport programs then this major is ideal for your professional preparation.  Employment opportunities exist in both the public and private sector.  Fitness and health facilities, youth sport associations, park districts, social service agencies and the YM/YWCA seek individuals with preparation in coaching and youth sport development.
The world of health, fitness, and youth sport development has grown in recent years.  This program qualifies students for a variety of administrative positions in the world of sports.  Candidates will be taught and mentored by quality faculty and active coaches.