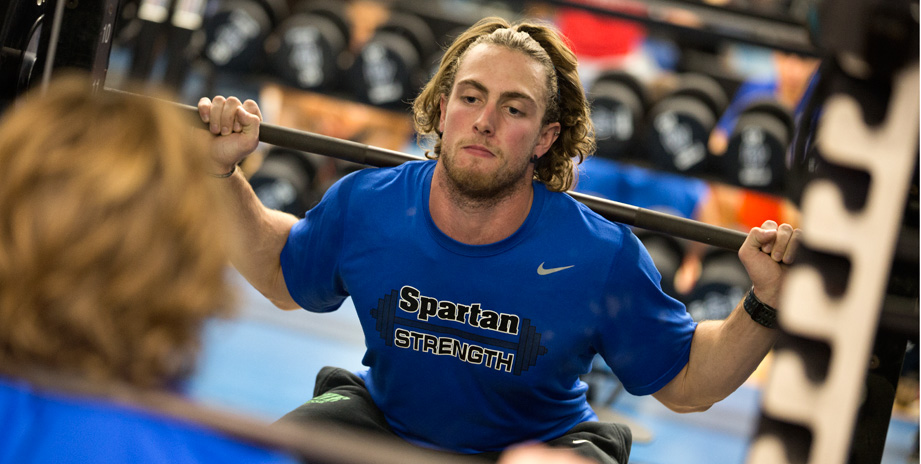 School of Health and Physical Education
The preparation of a competent and caring professional in athletic training, fitness and health promotion, and physical education is accomplished through a varied curriculum requiring a rigorous, interdisciplinary academic program. The learning environment, inclusive of classroom and field experiences, is structured to develop within the individual, demonstrable and measurable skills in effective communication, critical thinking, problem-solving, creative planning, and leadership skills. Student development is nurtured through close, personal contact with faculty in a creative learning environment, characterized by opportunities for applied learning and dynamic delivery systems based upon learner needs and characteristics.
Students who enjoy the value and benefits of physical activity, who possess a caring nature, are sensitive to quality-of-life issues, and desire to motivate and educate others to maintaining a healthy lifestyle, are encouraged to investigate the available options in the physical education program.
Programs within the School of Health and Physical Education are as follows:
Undergraduate Programs
Athletic Training
Coaching and Youth Sport Development
Fitness and Health Promotion
Physical Education/Teaching Certification K-12
Minors
Coaching
Fitness and Health Promotion
Health Education (middle school health endorsement)
Sports Management