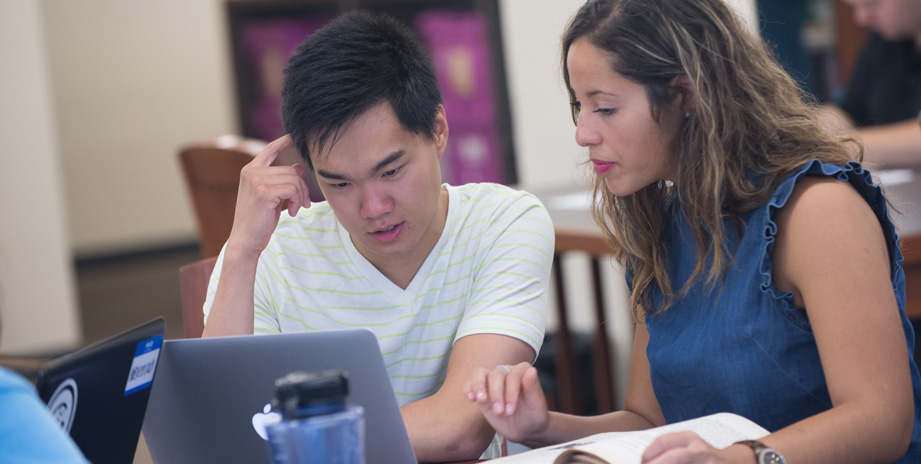 Regardless of what personally motivates your desire to serve or the venue in which you do so, the educational and reflective opportunities offered through the Aurora University Servant Leadership Initiative will challenge and strengthen you.
The initiative offers the following academic programs:
A servant leadership minor for undergraduates explores models of great leaders while engaging students in an ongoing process of self-reflection and hands-on service. The minor is open to majors from every field of study and is designed to give students the practical tools and interpersonal understanding needed to be effective, ethical leaders in any profession.
Service opportunities are organized for students and partners from throughout the community. Programs range from local service projects to international travel/study programs.
Professional certification will soon be available for individuals who want to explore servant leadership more fully. Such a program will foster a network of professionals who can support each other's efforts to bring servant leadership into their organizations.
Reflection and renewal are key components of servant leadership development. To that end, many classroom experiences are complemented with retreats at the George Williams College of Aurora University campus in Wisconsin. Located on the shores of Geneva Lake, this unique environment offers a serene setting for introspection and renewal.