Some of the many ways that Aurora University supports and invests in the success of new faculty members at all stages of their careers include the hosting of orientation sessions and CETL's Developing Teaching Effectiveness program. Each of these programs is designed to provide all new faculty with information and resources intended to help them become acclimated to the University community.
New Faculty Orientation
Each August the CETL sponsors the university-wide New Faculty Orientation. During this one-day session, faculty new to AU are introduced to the mission, culture, programs, resources and community of teaching and learning at the university. This session provides opportunities for new faculty to meet other cohort faculty and hear suggestions from "veteran" faculty colleagues on teaching and engagement at AU, including instructional resources and campus service opportunities. Professional development opportunities and initiatives as well as unique aspects of AU administration, faculty and student culture are also presented.
FALL 2016 New Faculty/Lecturer Orientation
Monday, August 22nd
8:30 a.m. - 4:00 p.m.
Dunham Hall 201
*Please RSVP to Joyce Pratt jpratt@aurora.edu by August 17th.

New Adjunct Faculty Orientation
Each semester the CETL also hosts a Saturday orientation for new adjunct instructors where participants meet new colleagues, explore the academic culture at AU and are introduced to key instructional resources across the university. Special sessions are designed specifically to address the undergraduate and graduate learning environments. AU faculty members provide discussion and guidance related to the many aspects of the faculty experience. Some sessions are interactive and designed to promote discussion and the opportunity to ask questions.
Orientation attendees are provided with access to electronic materials that can be accessed here: New Adjunct Faculty Orientation Documents (ZIP). These materials include information covering Syllabus/Support, Student Life, Learning Environment, Learning Activities and WebAdvisor/Moodle.
FALL 2016 New Adjunct Faculty Orientation
Saturday, August 13th
9:00 a.m. – 4:00 p.m.
Institute for Collaboration Building
Adjunct Faculty Instructional Resources
All new and returning adjunct faculty are encouraged to access the Adjunct Faculty Instructional Resources (ZIP).  These materials provide information and particular strategies that focus on the enhancement of teaching and improvement of student learning.
Developing Teaching Effectiveness (FAC 1000)
Developing teaching effectiveness at Aurora University requires a versatile range of instructional skills, an understanding of each student's characteristics and needs, a relevant and authentic learning environment that meets those needs, and participation in campus activities outside of the classroom.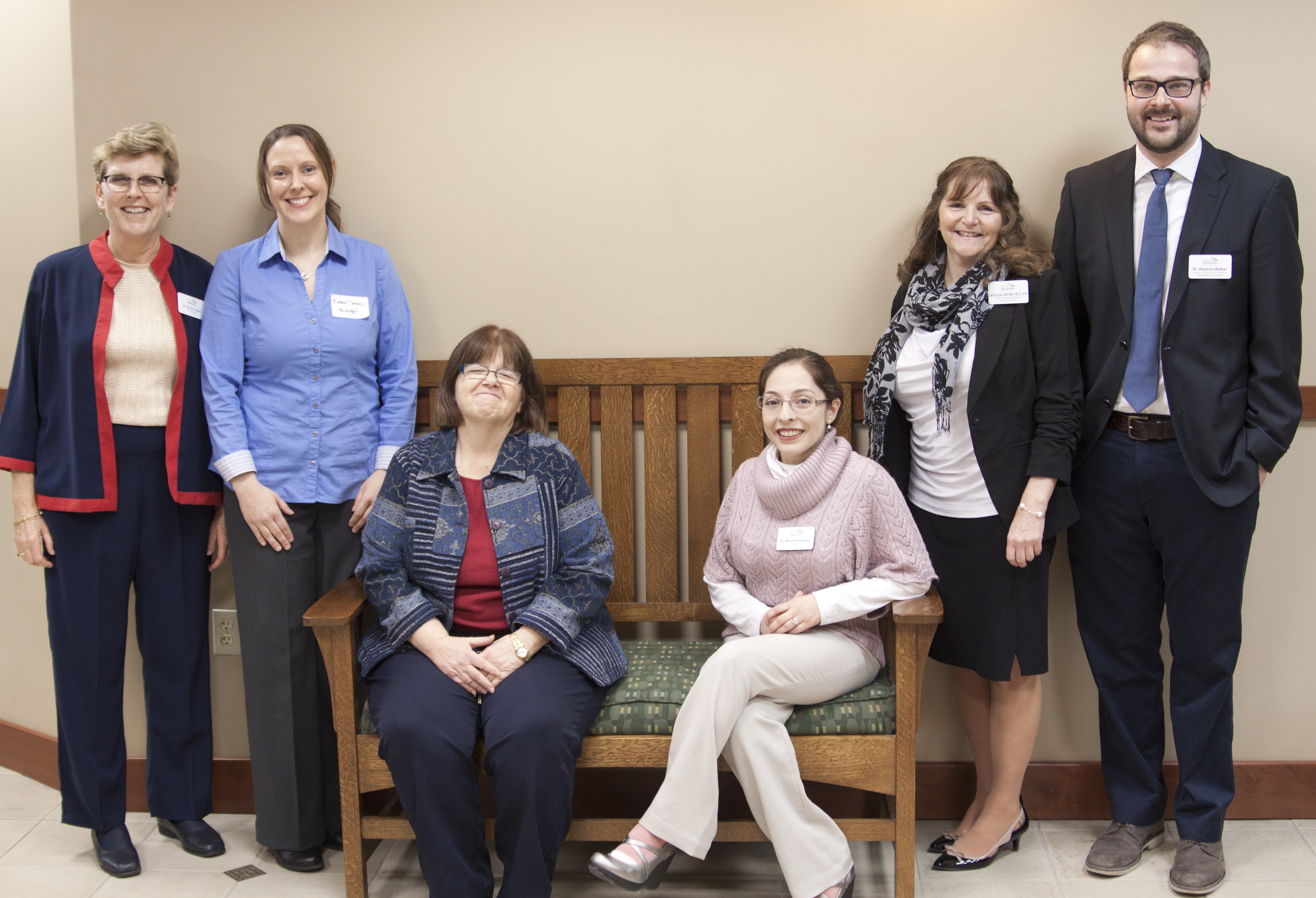 The Developing Teaching Effectiveness program provides an opportunity for faculty to be engaged in a continuous process of learning, application, evaluation and reflection in pursuing teaching effectiveness that results in enhanced student learning. The approach is two-pronged as faculty learn about academic policies, procedures and related support systems, in addition to honing their instructional planning, delivery and evaluation skills. This program operates beyond a "one size fits all" approach to developing teaching effectiveness. Rather, it recognizes and values that faculty as learners are as diverse as their students, if not more so.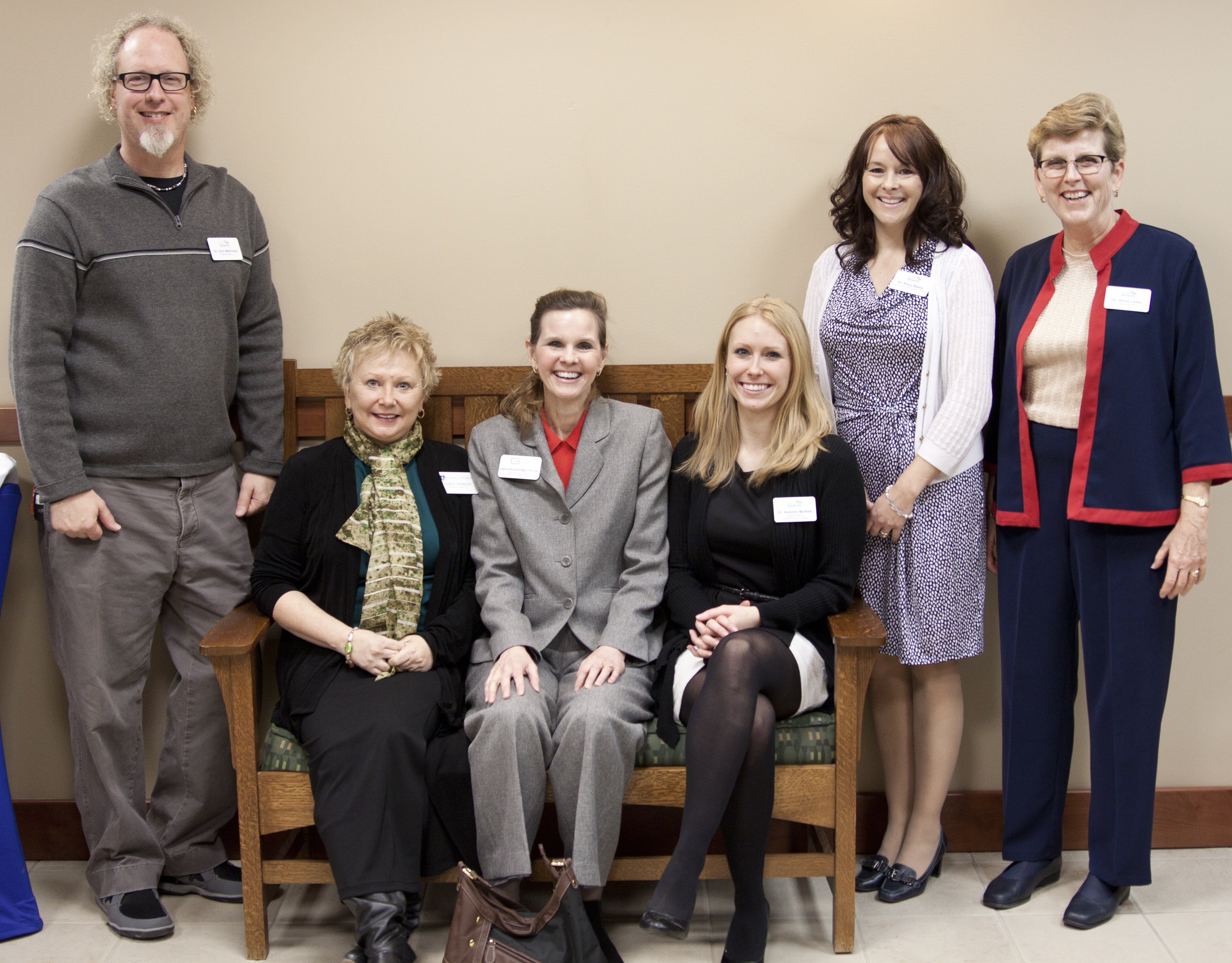 FAC 1000 is led by Dr. Alicia Cosky, Professor and Dean of Faculty Development. Dr. Cosky views her role as making sure the university does everything it can to help young faculty members make the best start possible.