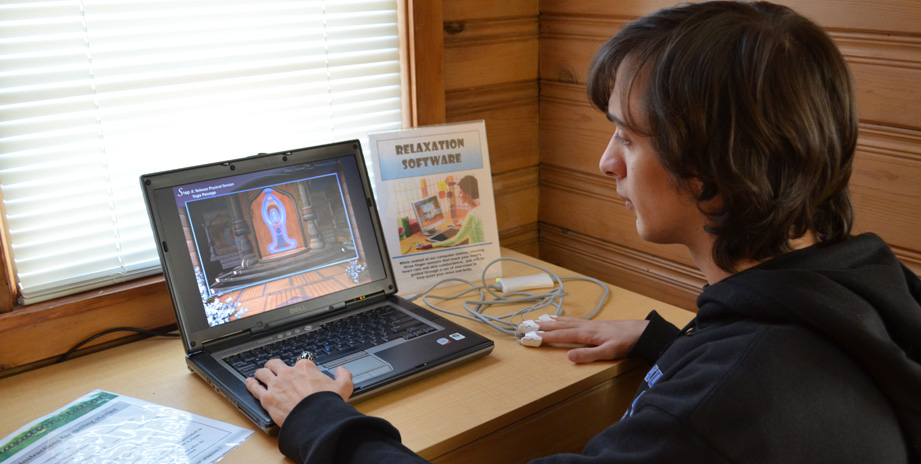 The AU Wellness Center provides college-specific nursing care and promotes health, wellness and preventive care for the Aurora University community. Care received in the Wellness Center is nurse-directed and based on physician-approved clinical protocols.
Services are free for all currently enrolled AU students, with the exception of a small charge for prescription medication.
Appointments are recommended, but students also are seen as walk-ins during office hours on a first-come, first-served basis.
Location
1400 Southlawn
Hours
Monday through Friday, 8:30 a.m. to 4:00 p.m. 
Contact
Phone: 630-844-5434
Fax: 630-844-5611
Email: wellness@aurora.edu
Services
We are here to help students with all aspects of wellness care, including:
Evaluation, initial treatment and follow-up care for acute injuries, illness and minor health problems

Assistance finding a physician in the Fox Valley region if you need regular medical care for a chronic illness.
If you are under 18 years of age, a completed "Consent for Treatment" form must on file prior to evaluation and treatment
If you have a chronic health condition such as diabetes, hypertension, asthma, seizure disorder, etc., we encourage you to maintain follow-up care with your established primary health care provider while at school.

Screening and preventative health services, including

Rapid strep testing
Urinalysis screening (dipstick method)
Blood glucose testing
Blood pressure measurement
Percentage body fat evaluation
Height and weight measurement
Sleep and nutritional evaluation
 Information on pregnancy, birth control, sexually transmitted diseases and testing, including referrals to community healthcare providers for sexual health services

Over-the-counter medication

We stock a wide variety of common over-the-counter medications. We can provide a one-day supply, directions for use and instructions for purchasing additional supplies in accordance with physician-approved clinical protocols

Limited prescription medication

We stock a limited supply of prescription medication for purchase by students Prescription medications are dispensed according to physician-approved clinical protocols only. 

Referrals to community healthcare providers
Health and immunization record management
Health and wellness education

We are available for individual, small group or classroom health presentations and discussions.

 

Wellness Works
A program designed to encourage you to Get Moving, Eat Healthy and Manage Stress!

 

Spartan Defense
Arm yourself this cold and flu season with information on how to protect yourself!