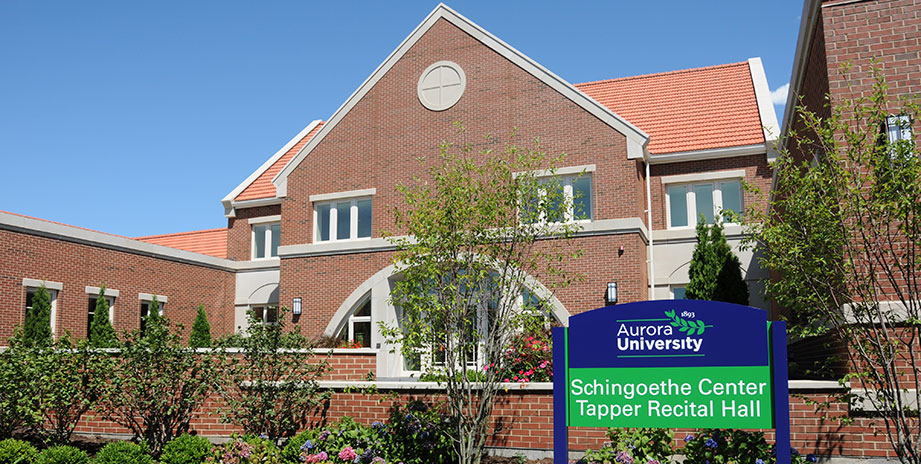 Cultivating Creative Community
Re-opening Tuesday, October 6th, 2015

Volunteering Opportunities
Are you a life long learner? Do you enjoy working with the public? Would you like to make a contribution to the Schingoethe Center?If so, then why not become a Schingoethe Center docent? Please click here to learn more about our volunteering opportunities.
If you would like to be added to our mailing list, please e-mail us at museum@aurora.edu with your first name, last name, and mailing address or e-mail address.
For more information, please call (630) 844-7843 or e-mail us at museum@aurora.edu.