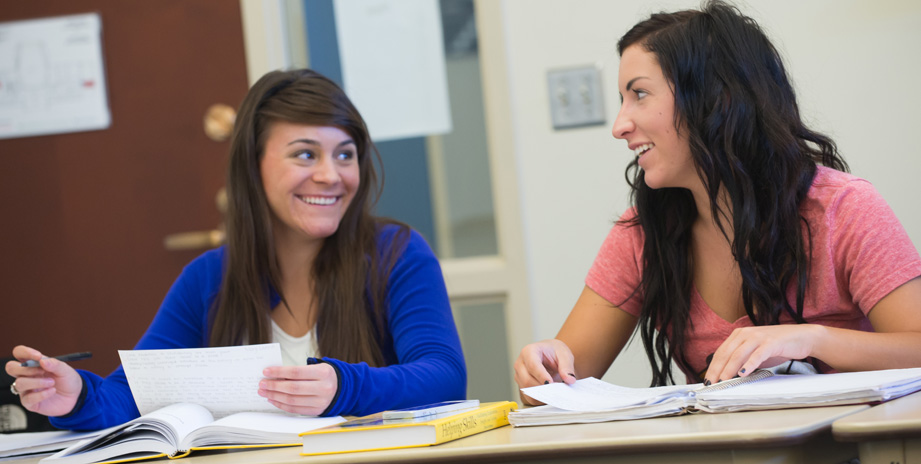 The Academic Support Center offers free professional math and writing tutoring as well as peer tutoring for specific courses to all registered AU students at all levels. We also can help you with time management, test taking and study skills.
Location
Southeast corner of Phillips Library, first floor
Hours
Monday - Friday: 8:00 a.m. - 4:30 p.m. (writing and math tutors available)
Contact Information
Tutoring, Seminars and Workshops Across the Curriculum
The tutoring we provide is a form of teaching; we provide supportive, patient, personal and effective tutoring to enable students to build their own abilities, skills and confidence. That is, we help you to write, revise and learn more effectively.
Professional one-on-one tutoring across the curriculum.
Professional small group tutoring as requested by professors for their classes or by students.
Peer tutoring in a variety of subjects.
Peer-led review sessions in select courses.
Writing workshops, seminars and presentations.
Writing seminars and presentations on APA style, MLA style and research skills.
Help in citing research and avoiding plagiarism.
Individual academic support for students referred to the Center by the Academic Standards Committee, coaches, advisors, or other staff and faculty members.
Skill development in note taking, time management, test taking, reading and new approaches to learning.