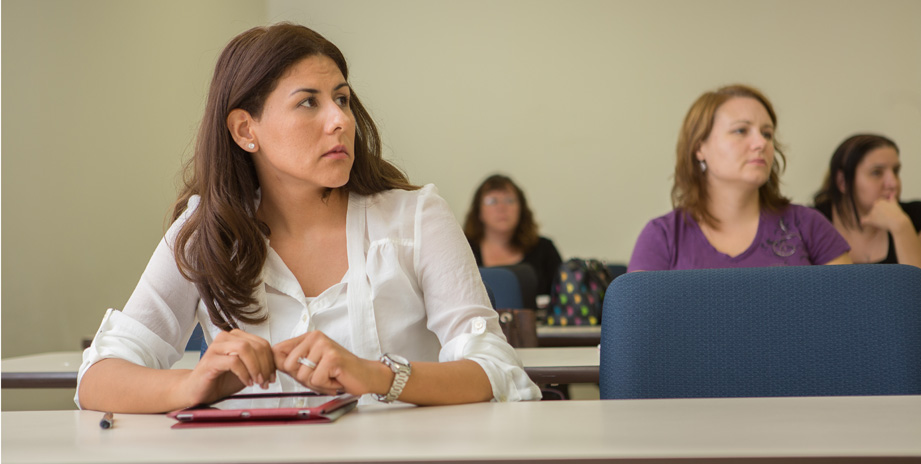 Master of Science in Accountancy
Aurora University's new Master of Science in Accountancy degree is designed to prepare students to successfully complete professional accountancy exams and commence professional practice as accountants.  Program graduates will be prepared to become CPAs and CMAs practicing in the areas of financial accounting and reporting, managerial accounting, taxation and attest services.
The program design includes two tracks. One is aimed to meet the needs of persons with undergraduate degrees in accountancy.  It consists of 30 semester hours of training and can be completed in one year of full time studies or two years of part time studies.  The second track is designed to meet the needs of persons with baccalaureate degrees in areas other than accounting. It consists of 48 semester hours of graduate study.  Both tracks, when combined with the credits earned during the baccalaureate experience, provide the credits necessary to qualify to take the Uniform Certified Public Accountant Examination.