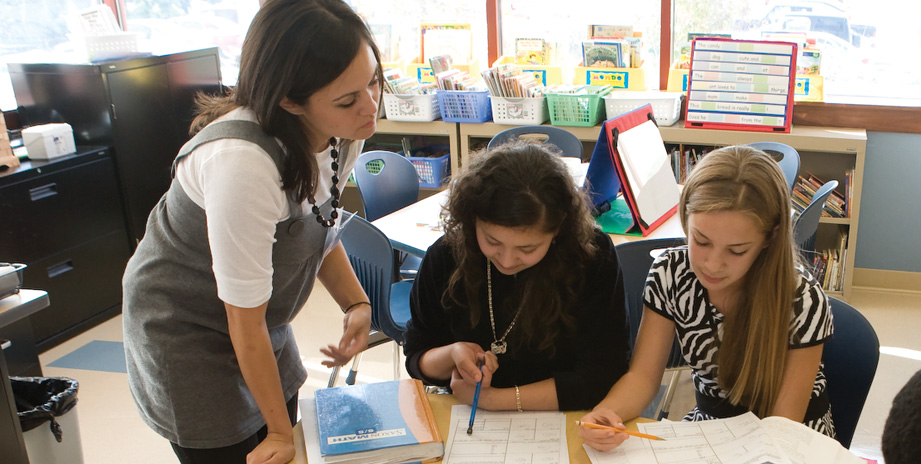 For additional information on all cohort programs contact:
Sandra Groth at 630-947-8939 or sgroth@aurora.edu or Liz Botica at 630-947-8918 or ebotica@aurora.edu
What if an education system existed that allowed you to gain hands-on experience from the day you began class? What if studying to become an educator actually meant that you would be working in schools from freshman year on? At Aurora University, this dream has become a reality. In addition to years as an accredited institution by ISBE and the Higher Learning Commission, School of Education programs now have recognition through the prestigious NCATE association.
Program completers have experienced superior academic success, with undergraduate GPA averages of 3.7, and 3.9 at the graduate level.
There are many exciting possibilities awaiting you at AU:
Participate in the day-to-day instructional routine of a school classroom
Be a member of a professional community of learners dedicated to learning together
Learn best teaching practices from experienced university and public school faculty
Interact with, not just observe, students early in this program
Develop a passion for teaching