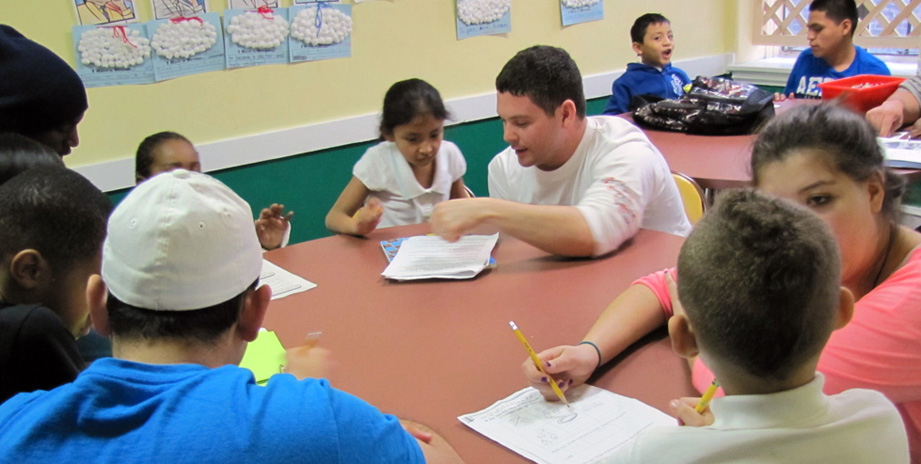 The Wackerlin Center is Aurora University's volunteering and service platform. Here, students can find volunteer opportunities and also engage with other peers and the community. The center helps students grow and serve others, and provides opportunities for them to work with with people from various fields.
At the Wackerlin Center, alliances are built not only between students, but also between students and organizations and the university as a whole--and the outside world. Students are taught valuable life skills about humility and gratitude as well as teamwork and service.
In February 2014, a partnership between Aurora University and Fox Valley United Way known as Volunteer Fox Valley was announced, which serves as a virtual volunteer center that allows students and community members alike to find organizations in need that are of interest to them. The Wackerlin Center has been an avid supporter of this effort.
By providing opportunities for service, we hope to embed the historic Aurora College values of character (habits of heart) and scholarship (habits of mind) into the educational experience of all students.
If you have completed service work as either an individual or group representing Aurora University, please help us gather information by taking a few moments to complete this form.
For more information or to share ideas, email cfa@aurora.edu, call 630-844-6864 or stop by the Wackerlin Center at 430 S. Evanslawn Ave. (south of Vago Field).