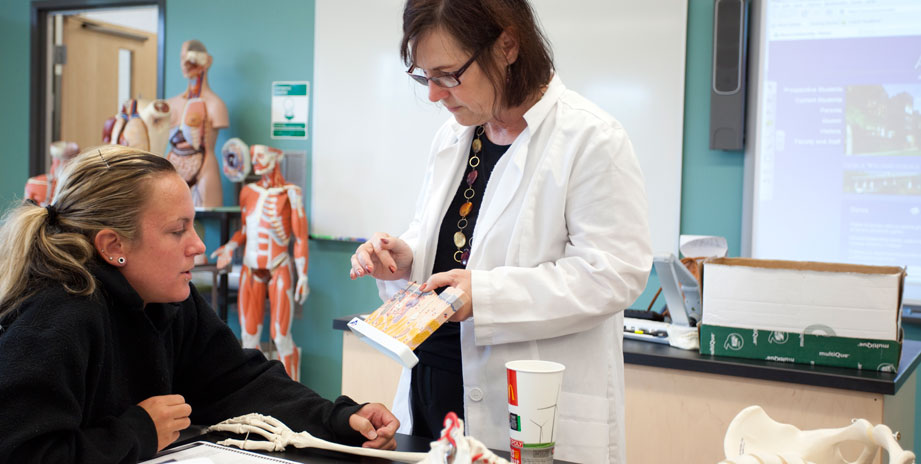 Physiology is the study of the functions, responsiveness, growth, reproduction, and maintenance of living organisms.  This minor complements the biology or health science major through in-depth study of physiology.  Students will examine physiology of cells, microbes, plants, animals, and humans during 18 hours of coursework.
Open House and Visit Days
No events scheduled at this time.