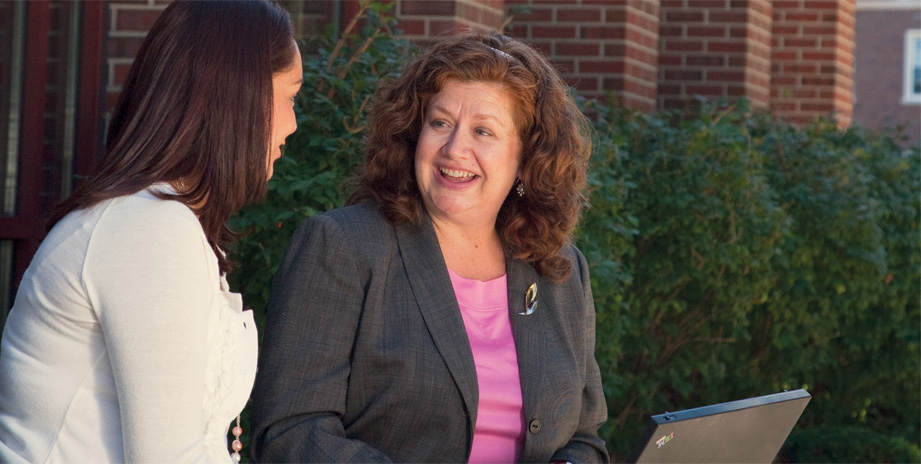 The minor in Bilingual/English as a Second Language (ESL) education prepares students to meet the academic, linguistic, and socio-emotional needs of English language learners (ELLs). This minor is designed to help teacher candidates meet state requirements for a bilingual and/or ESL endorsement. This makes the minor an endorsement program, which will also enable teacher candidates to obtain a bilingual and/or ESL endorsement on their education licensure. (The endorsement requires a valid Illinois Professional Educator License.)
Students who complete the Bilingual/ESL minor will:
Become aware of the theoretical foundations, historical trends, and legal issues related to the education of ELLs
Develop insights and skills on the approaches and techniques needed to teach in bilingual and ESL classrooms

Develop competence in the use of assessment instruments for ELL students

Realize the magnitude and importance of multicultural education
Develop awareness of the nature and functions of language, and how it applies to the education ELLs
Students interested in this minor should contact their academic advisor and the Chair of the Bilingual/ESL program.